New Cable Entry Products
Published
Our range of cable entry products has been expanded. A number of new solutions are now available, including 90 degree cable entry frame.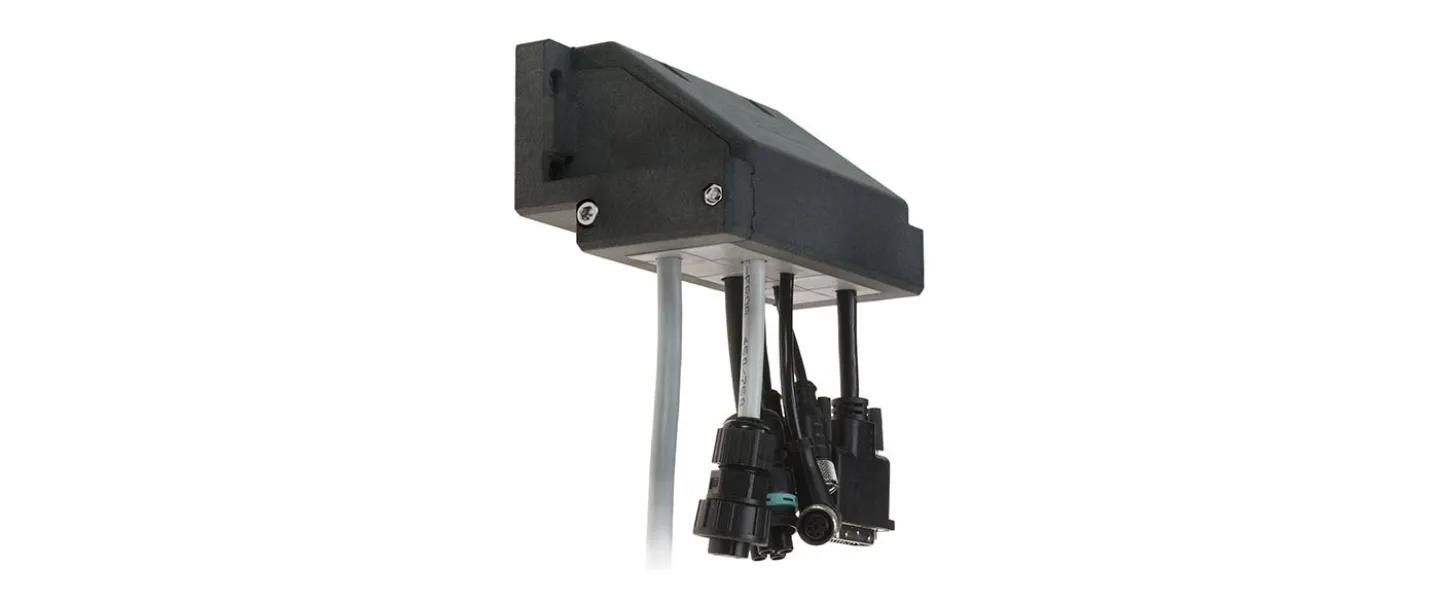 DES 24-90
90 degree cable entry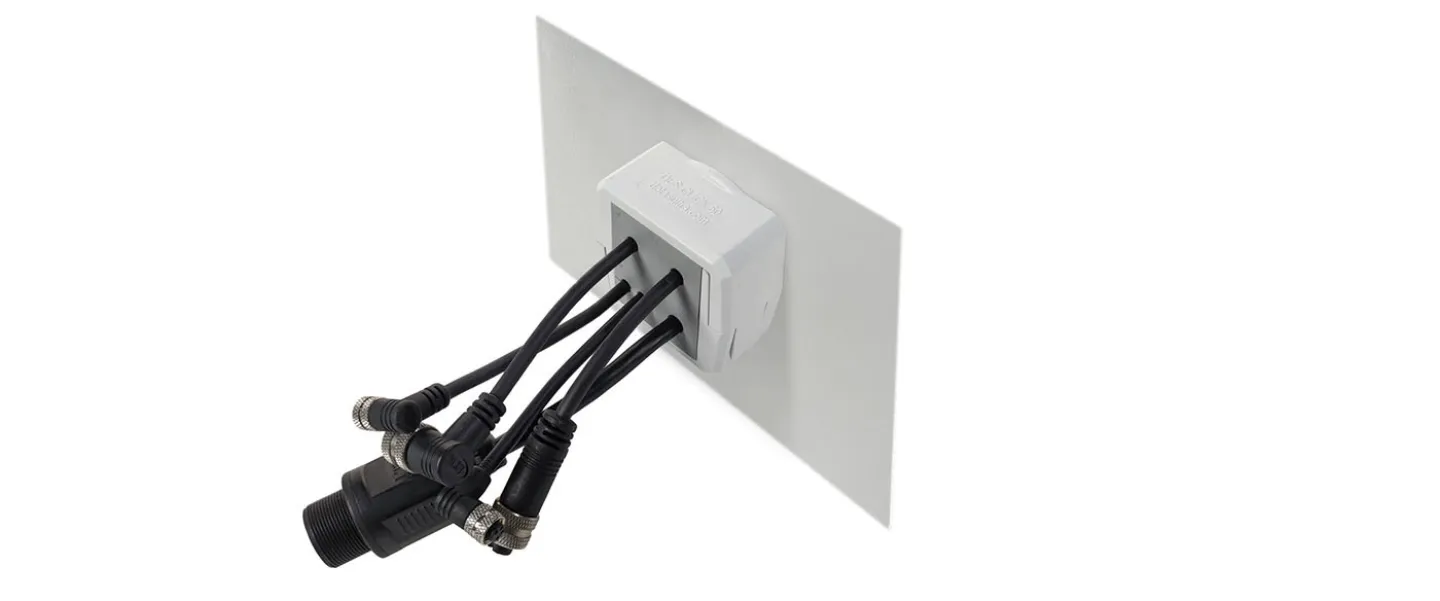 A divisible cable entry frame that allows for 90 degree entry of cables into machinery, electrical panels, and other devices. Suitable for cables that are fitted with or without connectors. The frame can accomodate small cable inserts (2-16mm ) and large cable inserts (17-34mm) in a number of variations.
The frame can be fitted to the standard openings for 24-pin multi-pole connectors with screws which can be supplied on request. There is also the option of a quick snap fixing mount to allow for faster mounting of the frame. The frame is supplied with a seperate gasket.
The DES-24 90 has protection rating of IP54 and complies with the EN62444 which regulates cable holding force. The system also is compliant with the self-extinguishing class UL 94 VO.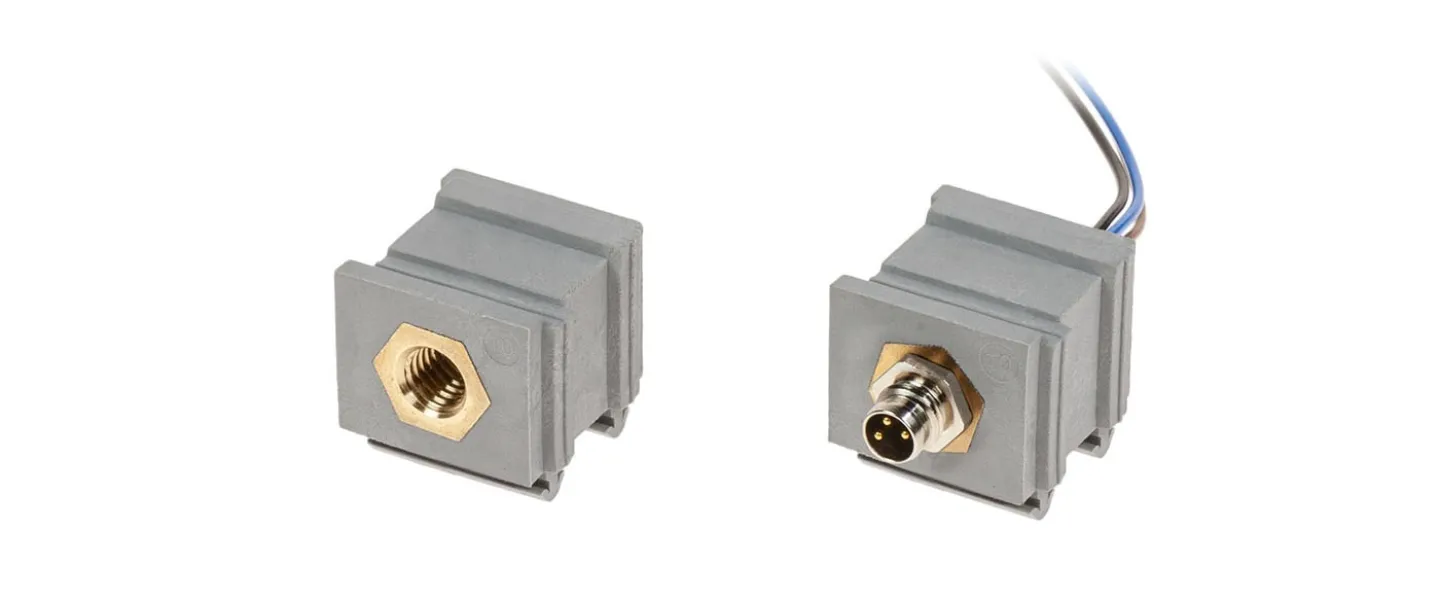 DES CLICK 50
New Split Cable Gland Size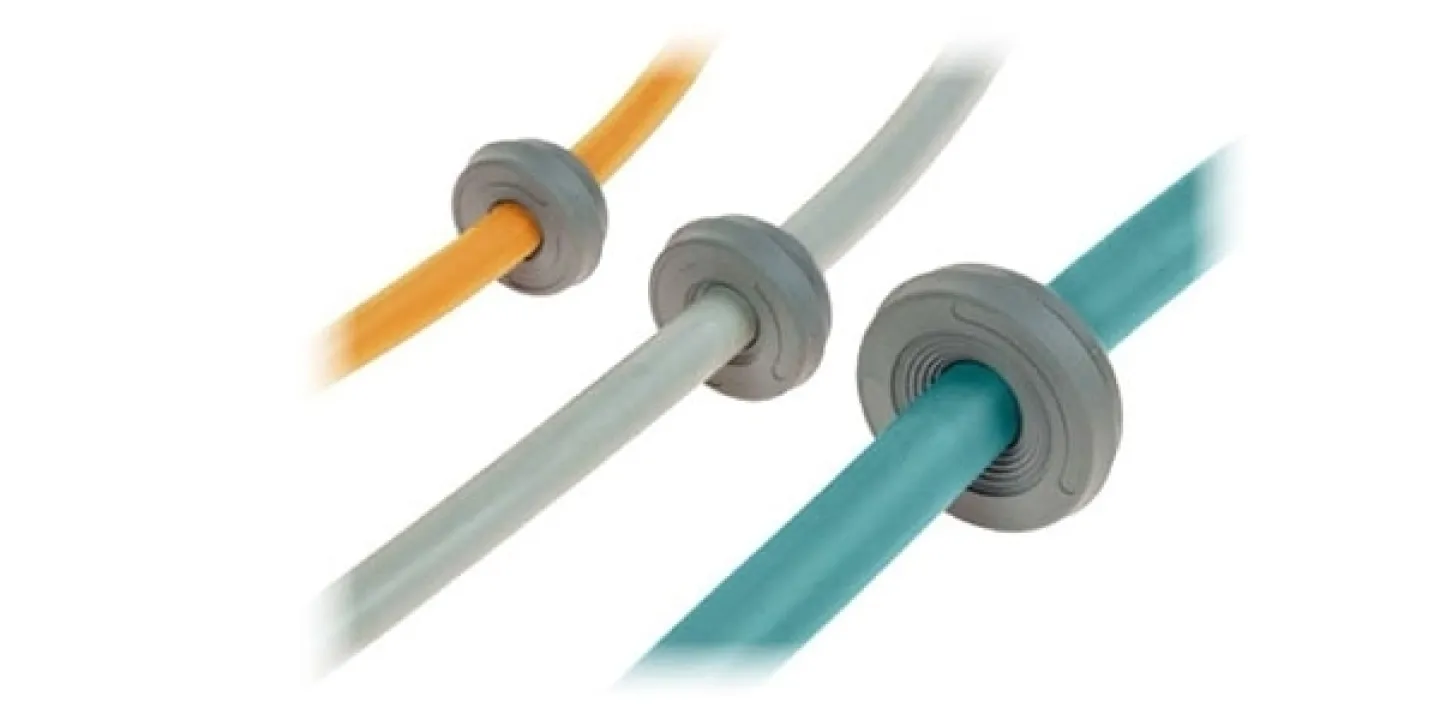 Split cable gland suitable for the routing of cables through an M50 aperture. The gland can accomodate either 4 small inserts (for cable diameters 2-16mm) or one large insert (cable diameters 17-34mm). With the use of the multi hole inserts up 16 cables can be secured within one M50 unit.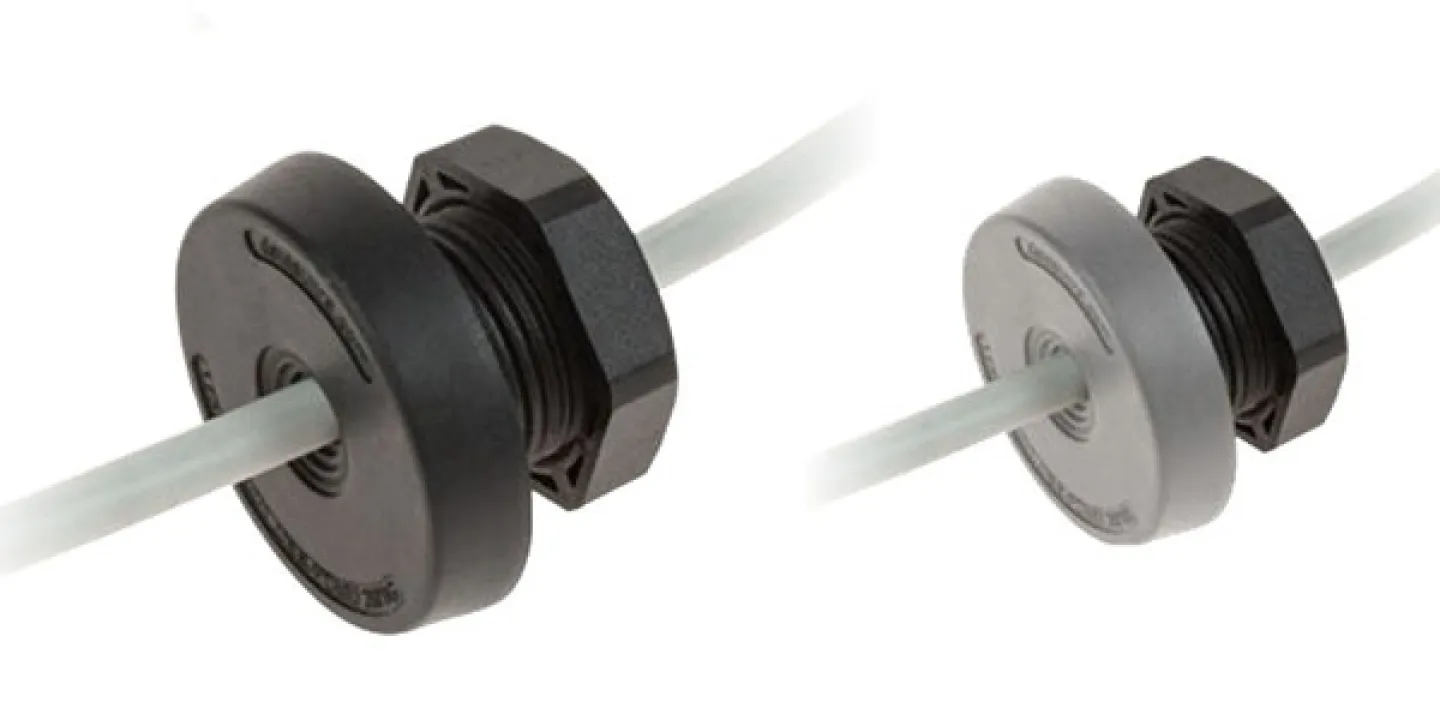 SPP F Cable Insert
Cable Insert for connector fittings

Small cable insert with an integrated metric thread for connectors. Available in M8 and M12 sizes. Suitable for DES cable entry system, the DES Click split cable gland and the DES PRED split cable gland. Protection rating up to IP65, depending on selection of split system.

DES PM U
Pierceable cable entry plate for single cables - slot mounting
Cable entry plate for single cables in metric thread sizes. The DES PM U slots into cabinet walls of 1.5 to 2.5mm thickness. It is available in 4 sizes, M16, M20, M25 and M32 and is suitable for cable outer diameters from 10mm up to 22mm. Protection rating IP66/67

DES PDM U
Pierceable cable entry plate for single cables - thread mounting with locknut

Cable entry plate for single cables in metric thread sizes. The DES PDM U is mounted with a locknut. It is available in 3 sizes M20, M25 and M32 and is suitable for cable outer diameters from 10.5mm up to 22mm. Protection rating IP66