Solutions
Working with the manufacturing and rail industries every day, across the UK and beyond.
Find out how we've helped hundreds of businesses like yours, providing essential solutions for cable management, machine protection and more.
Contact
Latest Solutions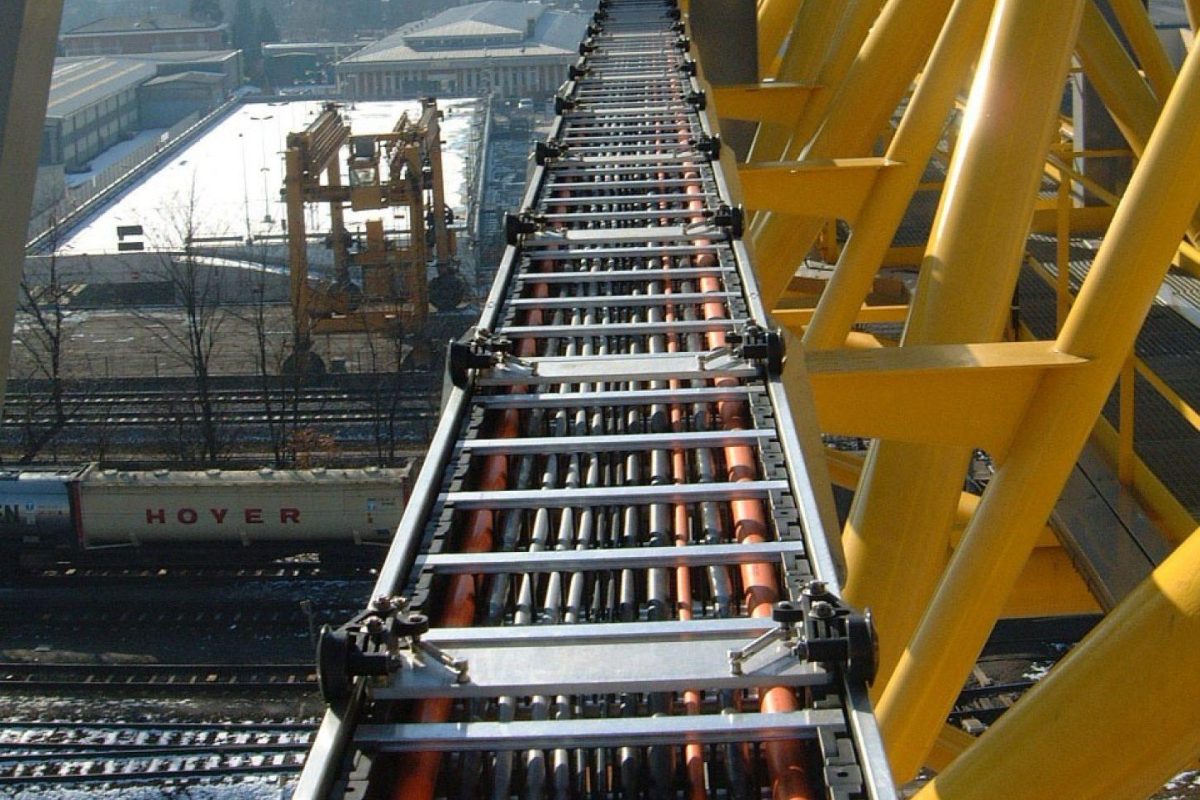 M.Buttkereit are specialists in the design and development of long travel energy chain solutions.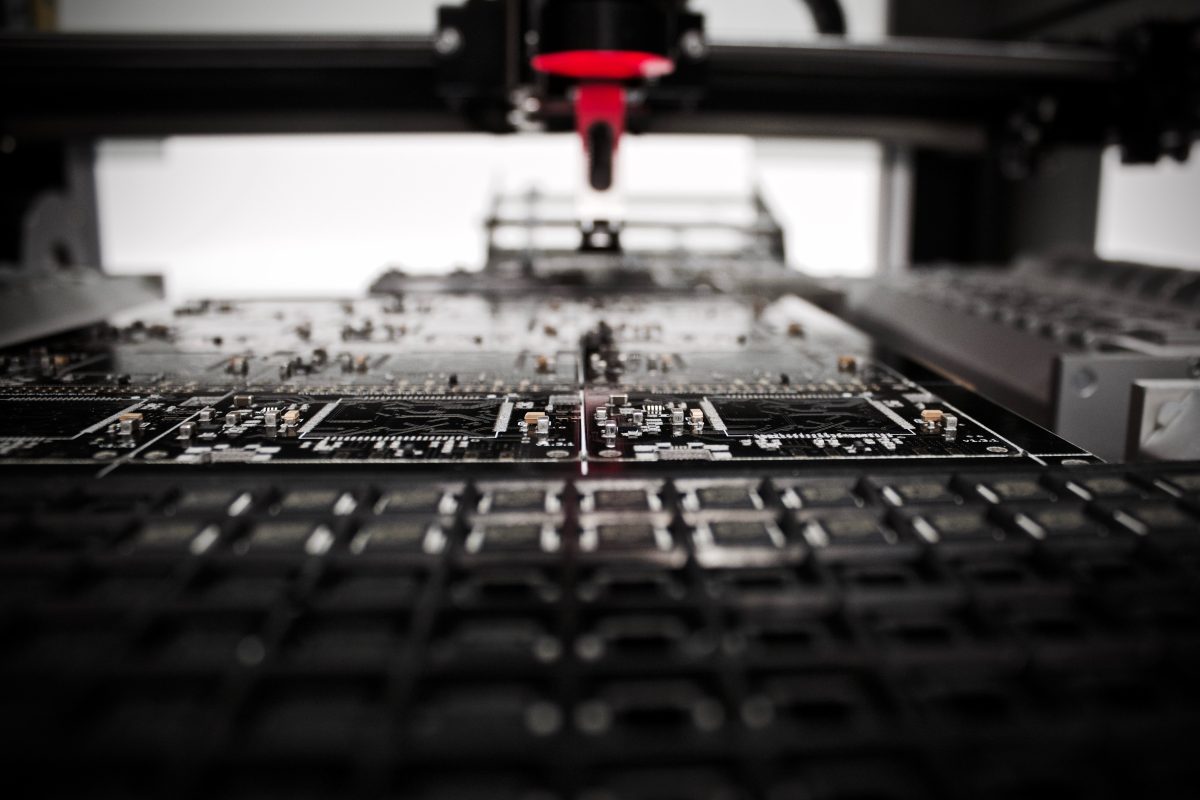 The Kolibri cable energy chain allows for quick, hassle-free installation.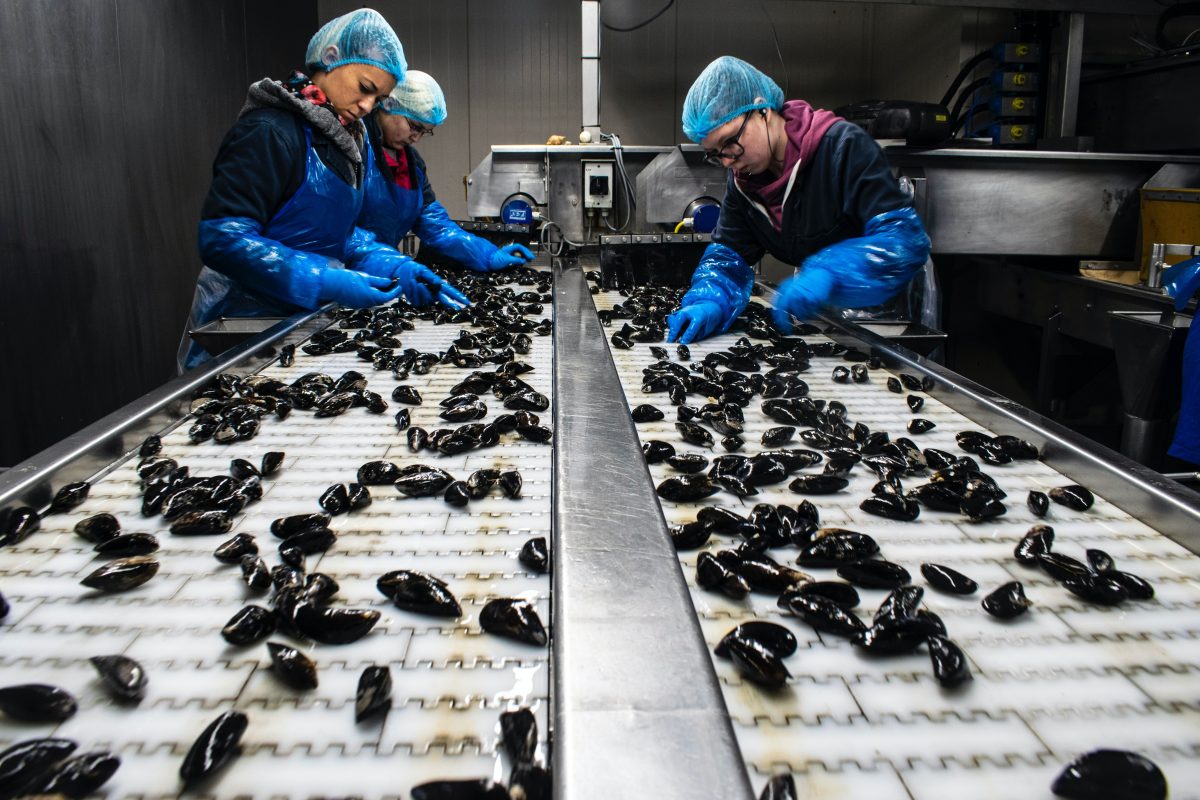 Machines used in the food and beverage industry have to meet the highest standards in terms of hygiene and cleanliness.
---