Introducing Buttkereit
Engineering Solutions for Rail and Automation
Since 1985, M.Buttkereit has been providing technical solutions for machinery and the rail industry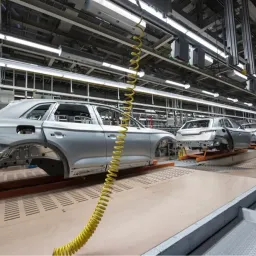 Since 1985, Buttkereit have been supplying advanced machine components to the manufacturing industry, providing essential protection and cable management every day, for thousands of businesses.
Buttkereit is the sole UK agent for Gmeinder Final Drives and the UK's only supplier of original Gmeinder spare parts, supplying over 3000 Gmeinder drives for locomotives, rail cars high speed trains, metros and trams.
Latest Solutions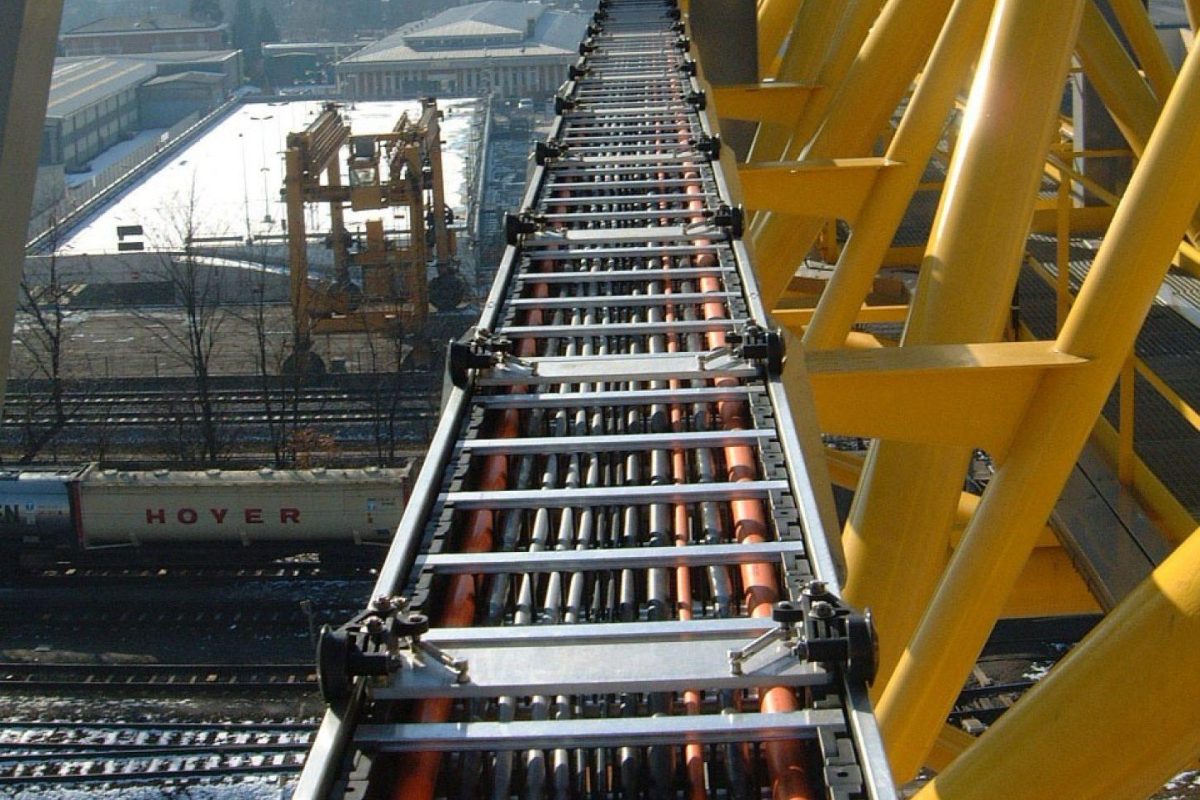 M.Buttkereit are specialists in the design and development of long travel energy chain solutions.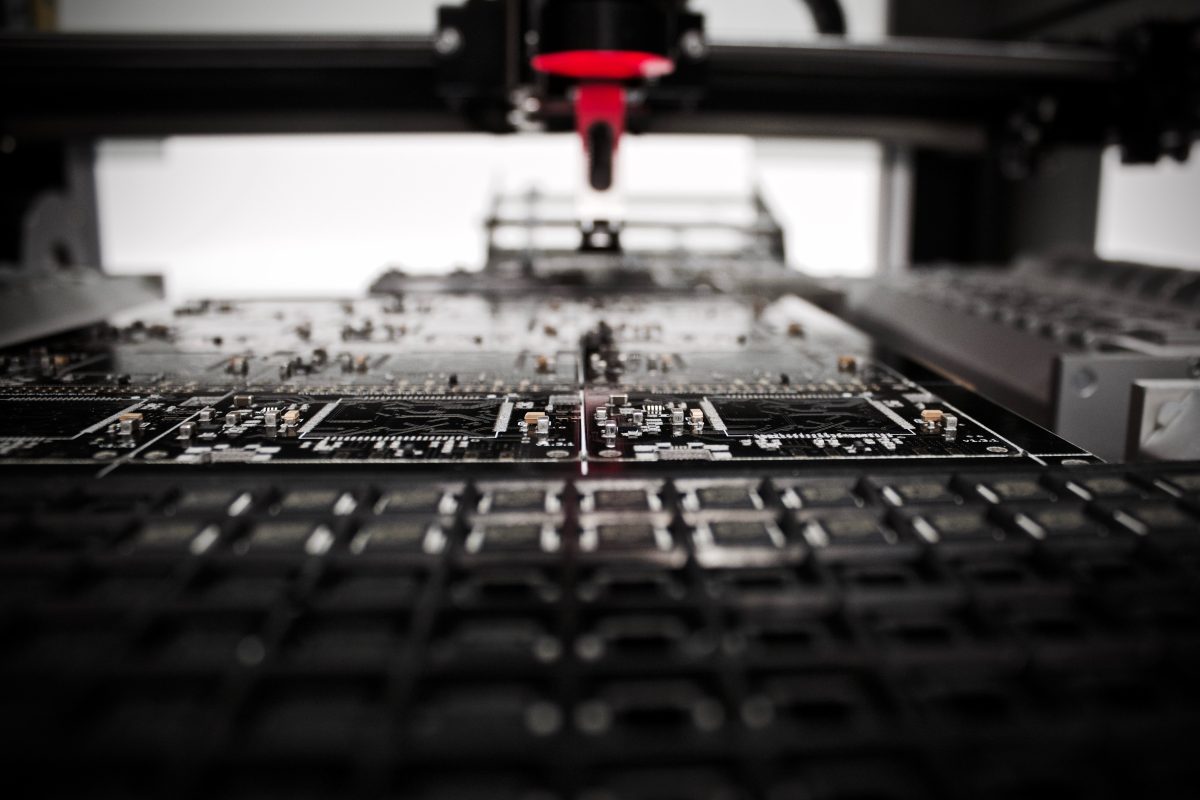 The Kolibri cable energy chain allows for quick, hassle-free installation.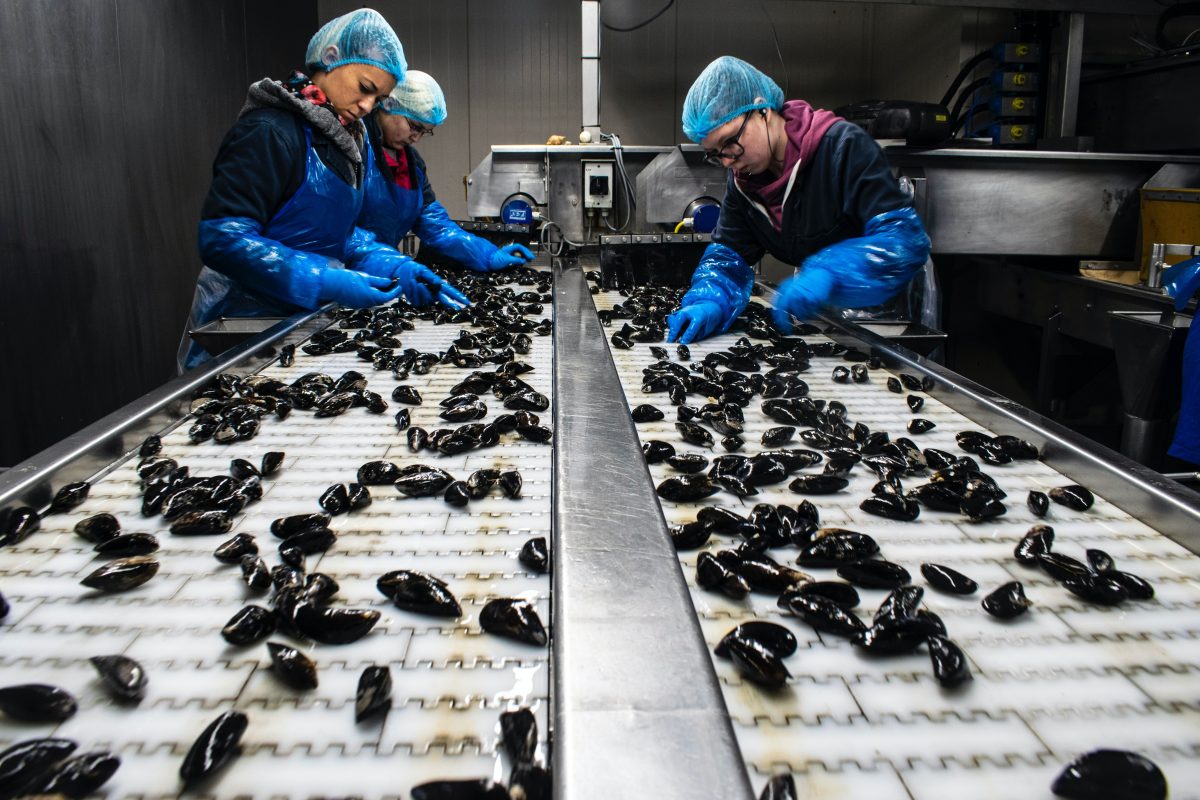 Machines used in the food and beverage industry have to meet the highest standards in terms of hygiene and cleanliness.
Trusted by organisations across the UK & Europe
Latest News
Many of our cable entry systems are now available with ATEX certification.
DES CLICK is a fast and cost-effective cable entry system.
M.Buttkereit now offer cable entry systems with Lloyds Marine Certification.