Long Travel Drag Chain Solution
Published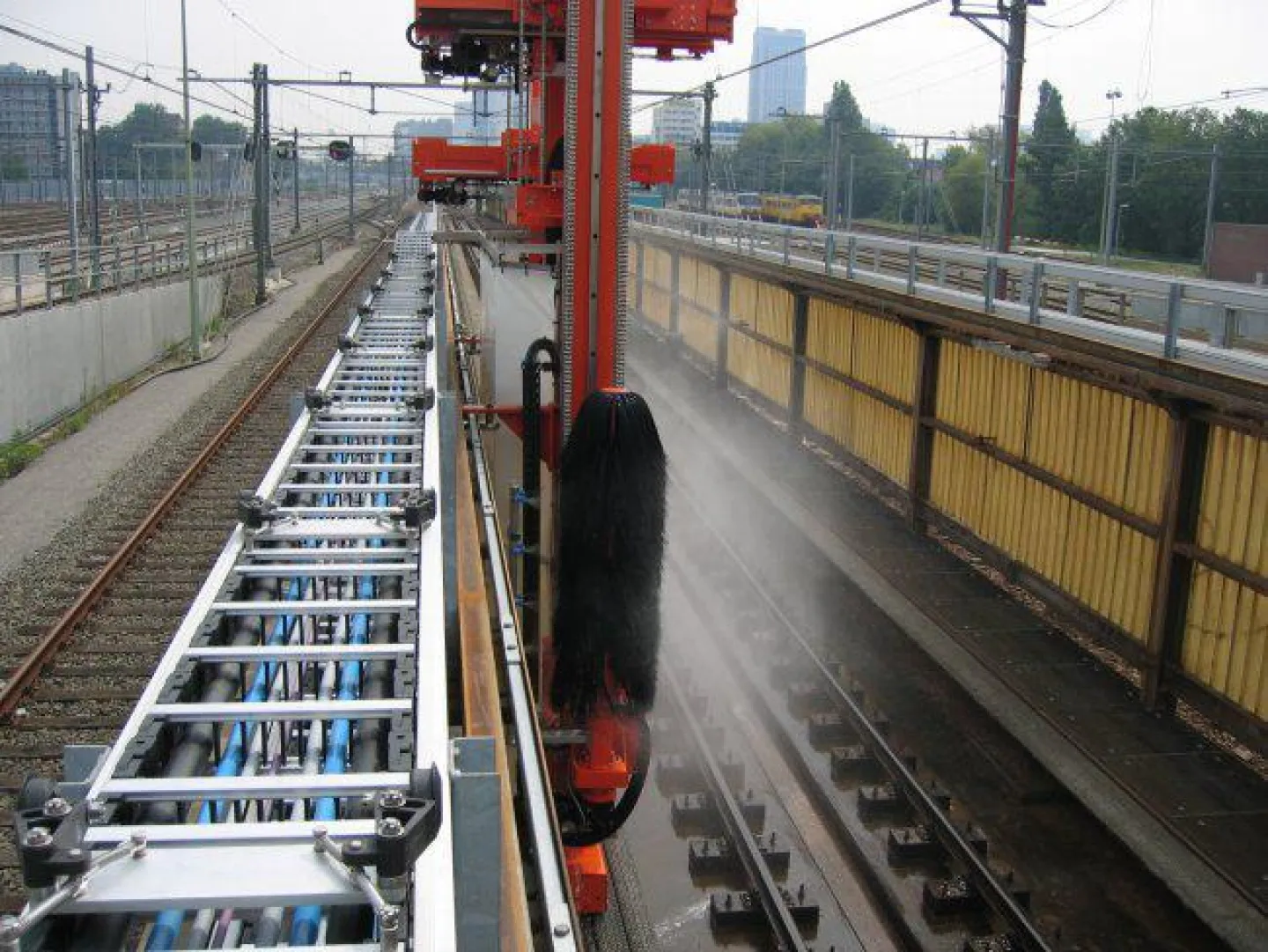 "Marathon" drag chain system is a solution for long travel applications.
The system is suitable for travel lengths of up to and over 200 metres.
The system uses rollers that travel on a rail.
This reduces the friction in the movement of the chain and therefore reduces wear and also the energy required to move the system.
This is extremely beneficial for long travel applications with large quantities of heavy cables.
Please at our product pages for more information.