DES 24 - MX
Published
Modular cable entry system for a highly flexible solution.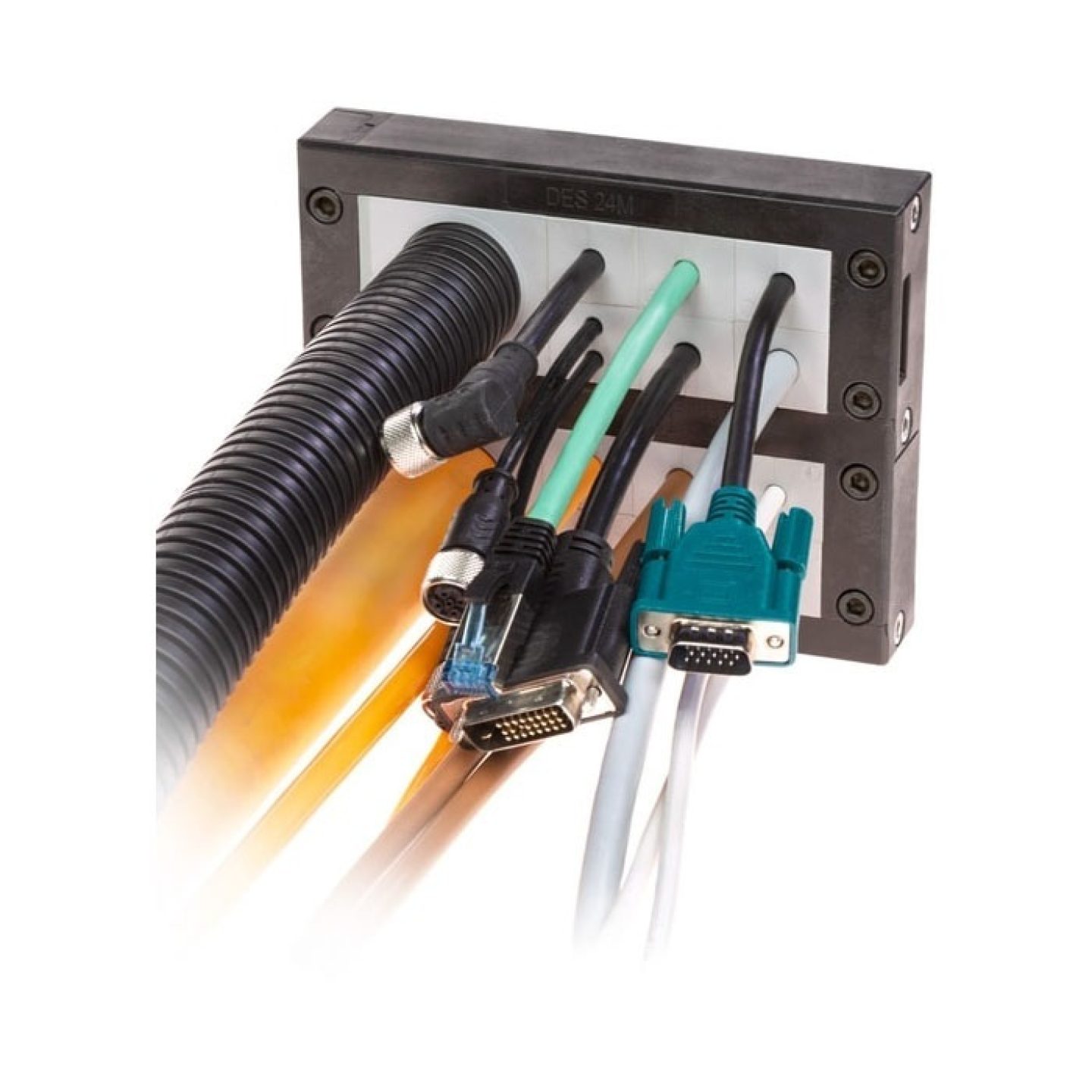 The DES 24 MX is a the latest development in the Detas range of cable entry systems. The unique design allows for a the single DES 24M frame to be expanded to larger sizes, accomodating more cables as required. In total the frame can be expanded to include up to 4 DES 24 frames in a single unit.

Small and large cable inserts can be mixed as required.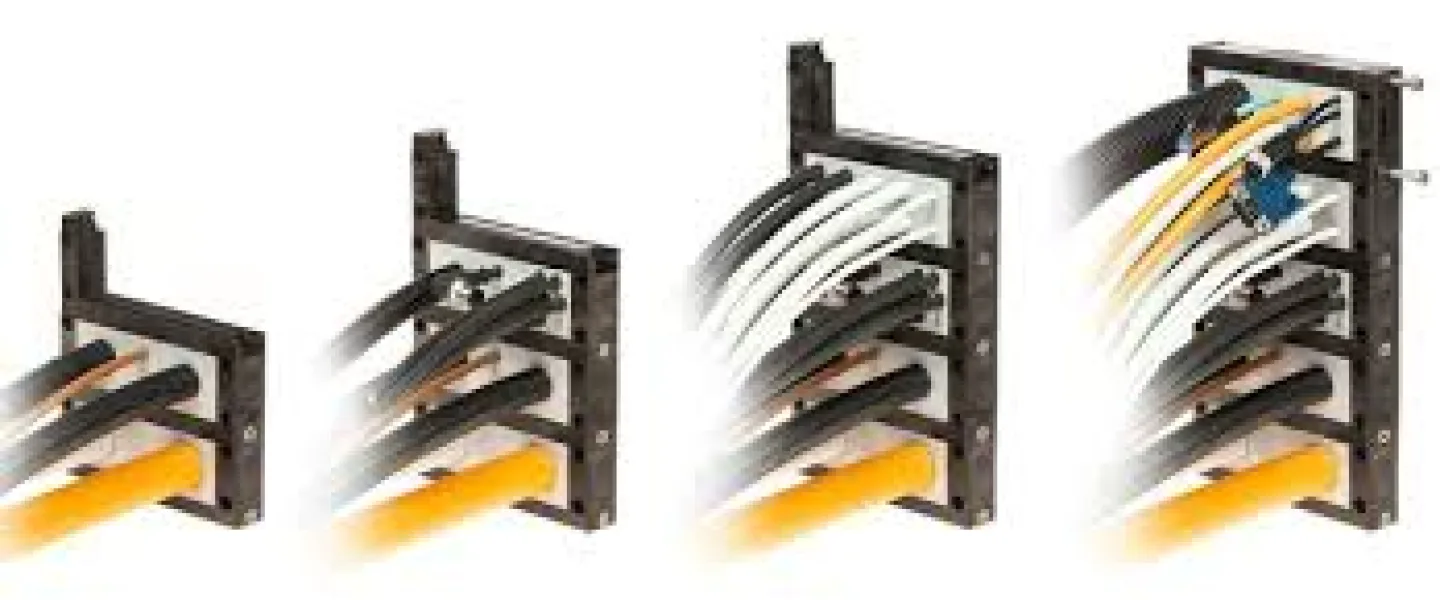 Multiple configurations
Combinations of small and large inserts

Stainless steel screws as standard

Strain relief to EN 62444

Self extinguishing UL94-VO

Halogen and silicon free

The DES 24 frame offers ingress protection up to IP54. A seperate sealing gasket is included.