ADMF Fire Protection Connector
Published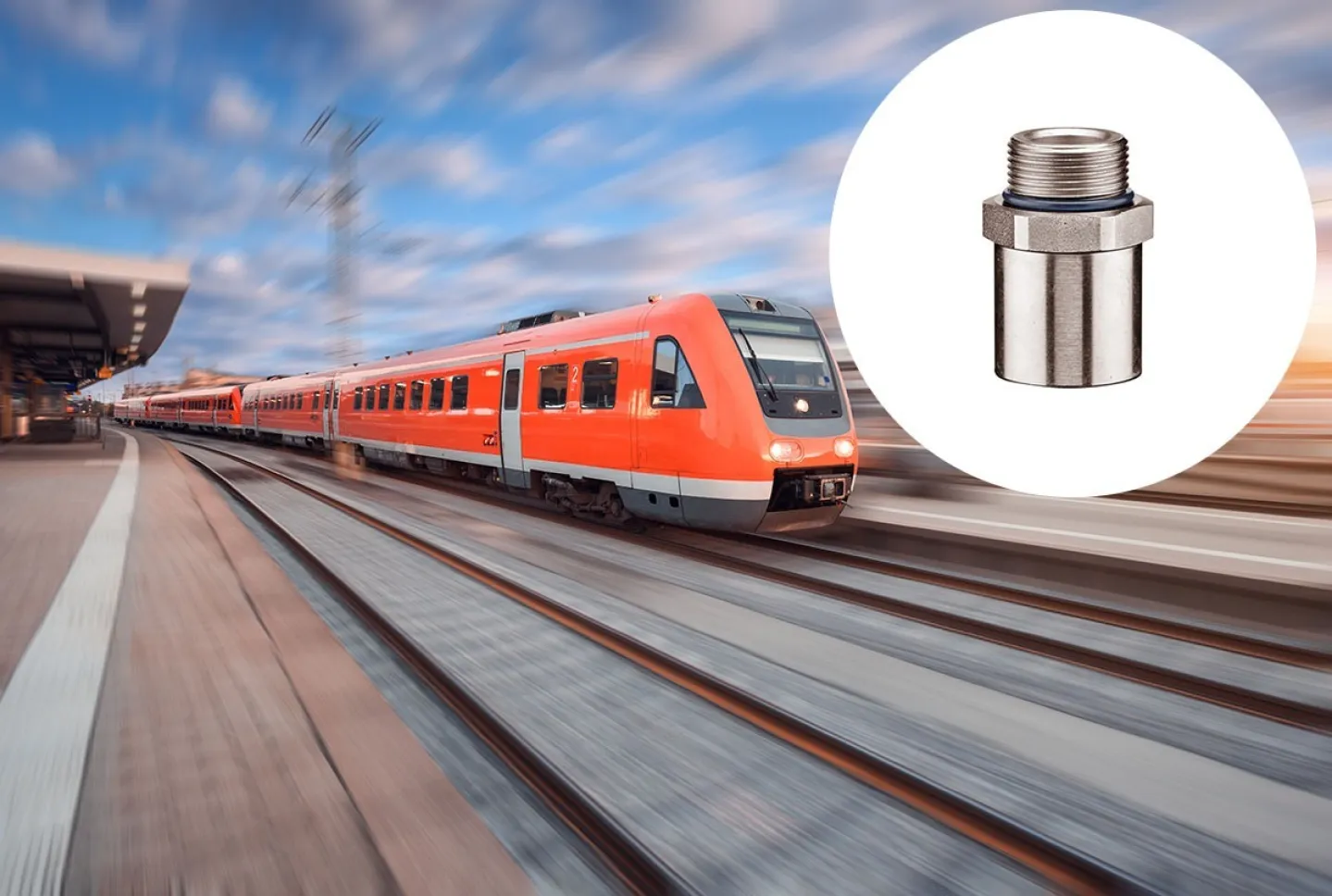 New ADMF Fire Protection Connector for cable conduit provides a fire proof seal certified to rail industry standard EN-45545 HL3 - E30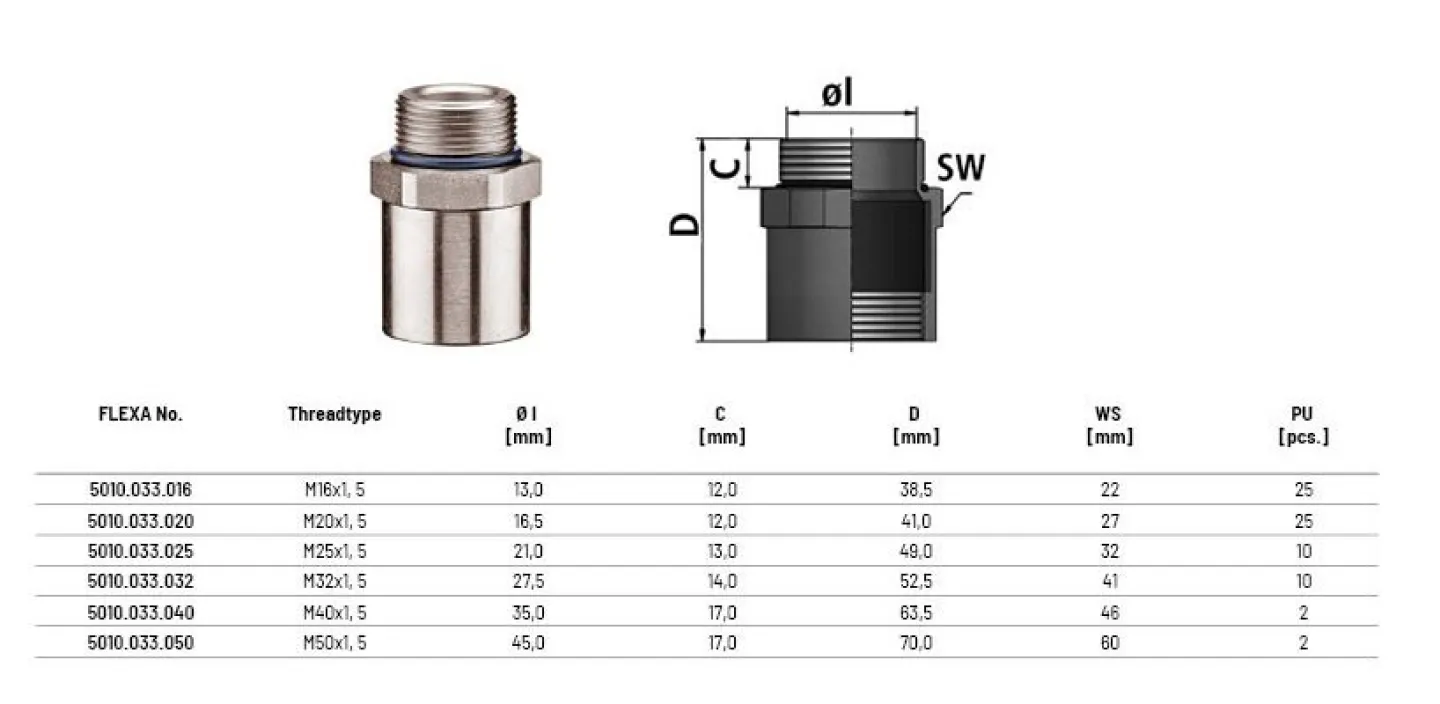 This accreditation guarantees that the connector will provide a minimum of 30 minutes of fire blocking.

The ADMF connector is manufactured from nickel plated brass and is also available in galvanised steel if required. The O-ring is manufactured from Perbunen. It can operate in temperatures from -40 degrees centigrade up to 850 degrees centigrade.

The connector consists of a male outer thread and a female inner thread. The male thread sizes begin at M16 and go to M50. There are six sizes available in total.