Cable Management For Electric Vehicle Charging Stations
A range of cable management solutions designed to protect the integrity of cables within electric vehicle charging points.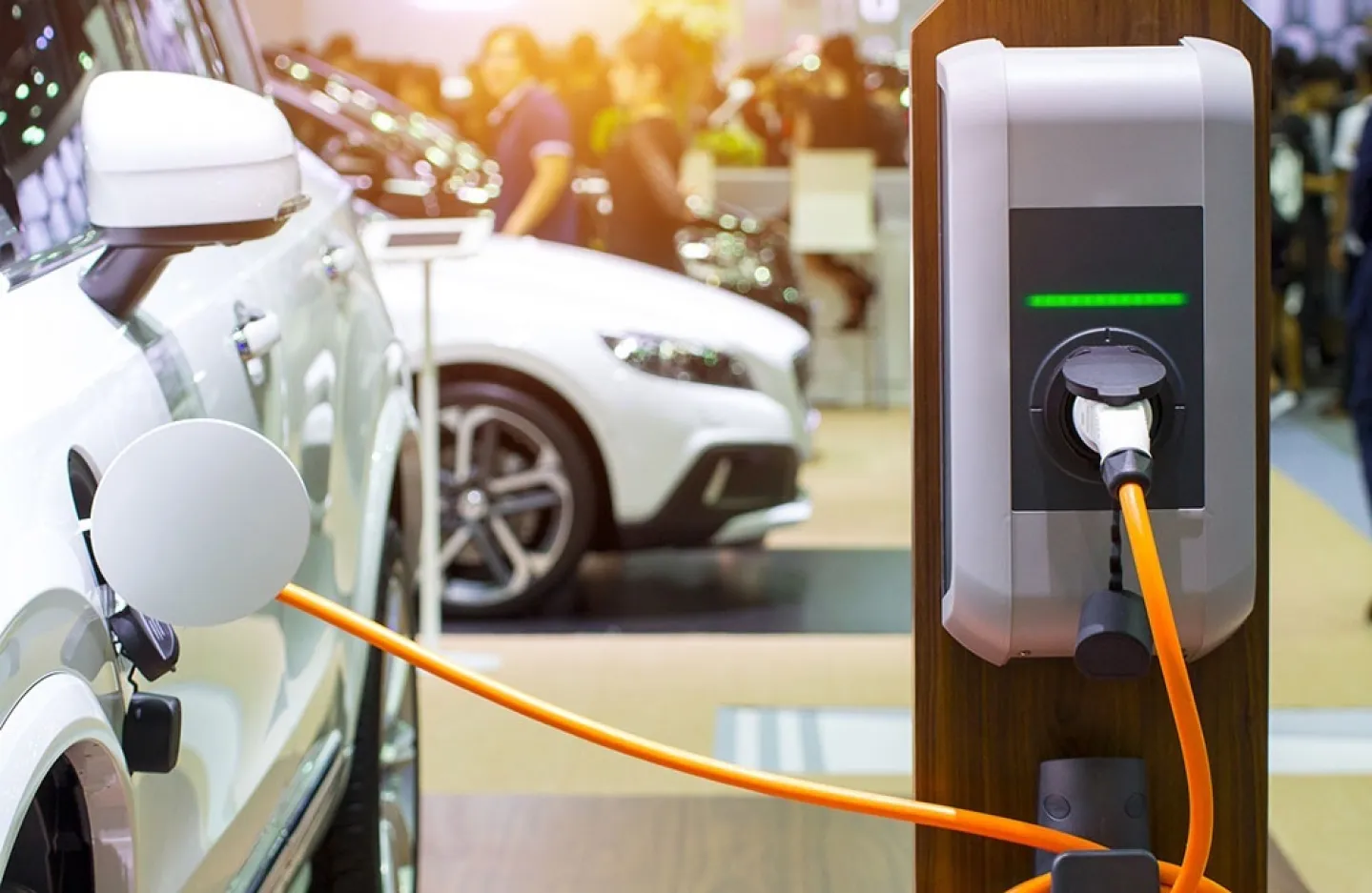 All our cable entry systems provide a high level of protection from dust, water and potential attack from rodents whilst still allowing easy access for modifications or service. We also offer a range of cable strain relief fixings and EMC shield clamps.

DES Split Cable Entry System
The system combines a splittable frame along with a number of split inserts. The inserts are available in sizes to suit various cable diameters and provide a protective seal around the cable.
Working with cables with pre-wired plugs and connectors is straightforward as the whole system will split and then seal around the cables providing a rating to IP66 and strain relief to EN62444. The system accommodates cables with diameters of 2mm up to 34mm. Multi hole inserts are also available providing the added benefit that a large number of cables can be sealed and secured in a small area.

For cables with connectors
Seal to IP 66
Strain Relief to EN62444
Cable diameter from 2mm - 34mm
Integrated Gasket

More information...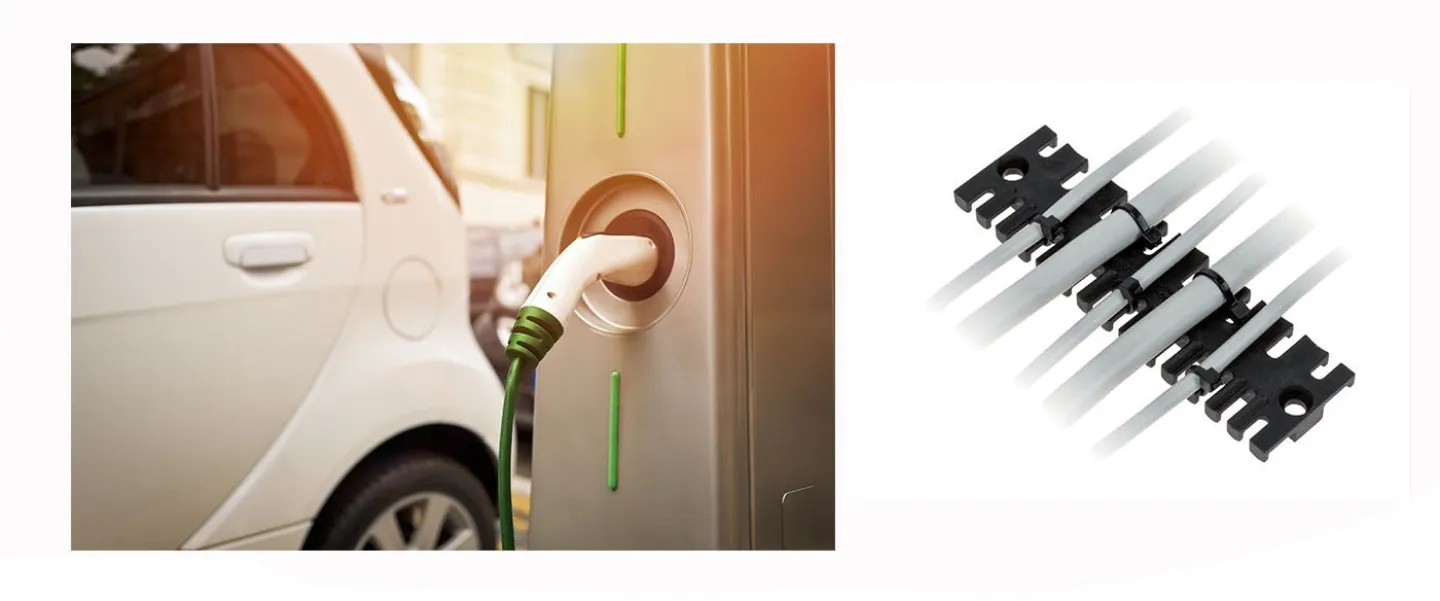 PM, PDM and PDP Cable Entry System
A push through sealing system for cables without plugs or connectors. Allowing for multiple cables to be sealed within a small area. Available in a number of variations suitable for cable diameters up to 55mm.

For cables without connectors
Seal up to IP66
Double Membrane
Cable Diameter up to 22mm (PM, PDM System)
Cable Diameter up to 55mm (PDP System)

More information...
Cable Strain Relief System
Cable strain relief fixing plates are available in a number of different sizes and configurations. They allow for cables to be fixed in an orderly and controlled manner by way of cable ties.
More information...
EMC Shield Clamps
A range of EMC shield clamps suitable for contacting shielded cables to cabinet walls or similar. This substantially reduces electromagnetic interference, particularly where sensitive control, sensor or data cables are a concern. The system enables excellent contact with the cable shield whilst providing an option of securing the cable with a cable tie. The clamps can be fixed directly, snapped to DIN rail or busbar. We are also able to develop bespoke solutions where the application demands it.
More information...
If you would like to discuss any of these solutions further or would like to receive a sample for evaluation please contact our technical team.
We can also arrange for our specialist technical engineers to visit and discuss your application in detail.
---