Cable Entry Systems for Heating & Ventilation Applications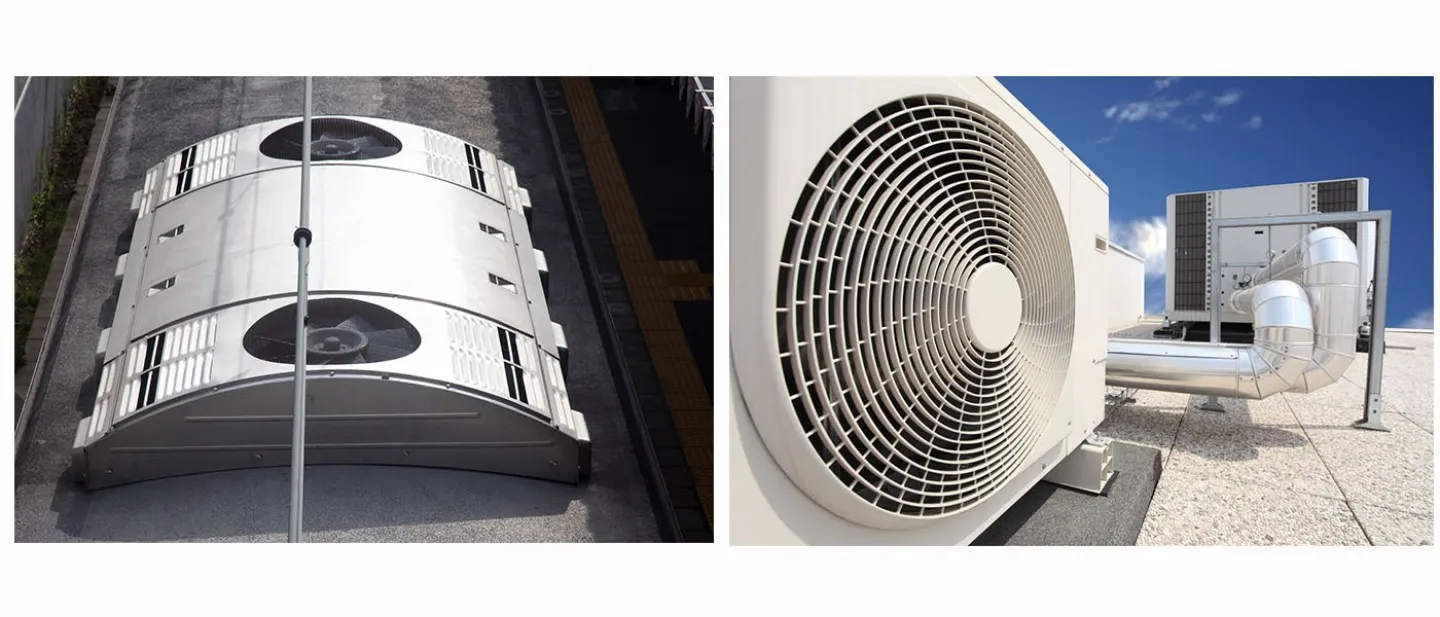 PM & PDM Cable Entry Plates


The PM and PDM cable entry solutions are ideal for heating and ventilation systems. The space saving design allows for multiple cables to be sealed and secured within a small area and only one cut-out is required.
Once in place the systems provide ingress protection up to IP68 and also a high level of strain relief.

Installing the cables could not be easier. Simply make a small slit in the outer cable membrane and then push the cable through. The membrane glands are sized to suit different cable diameters and the additional second membrane provides additional protection from water ingress and strain relief.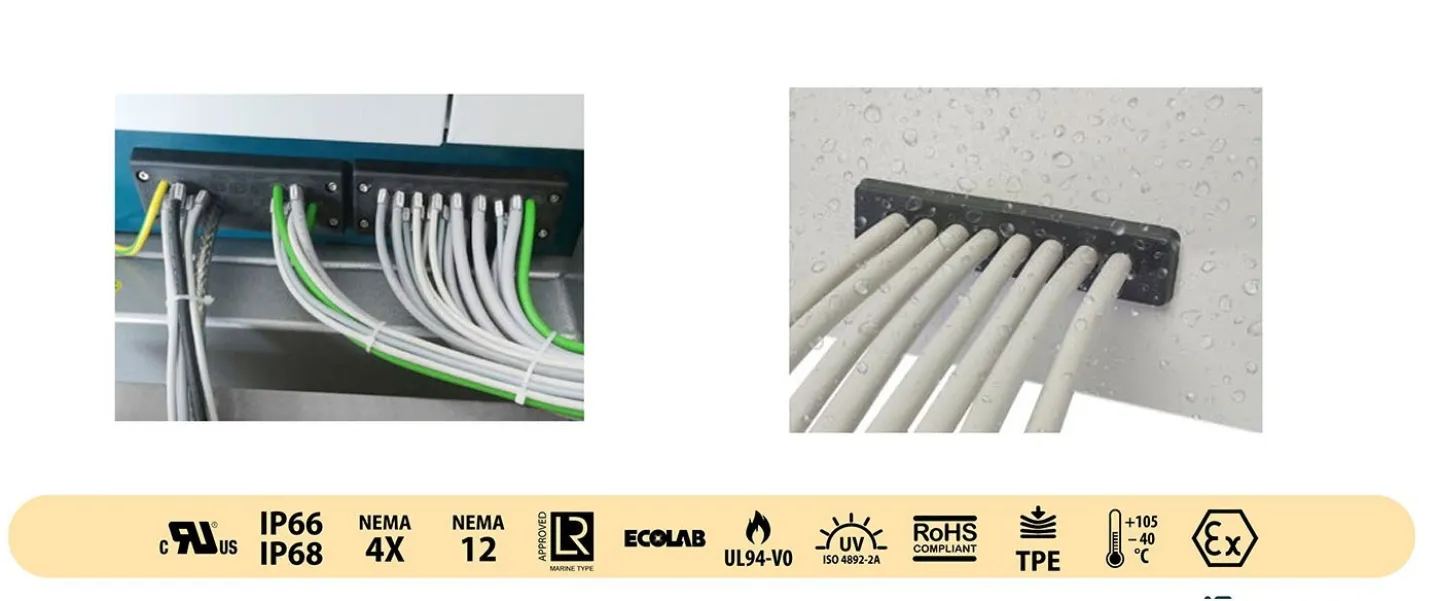 The system offers two fixing options. The PDP system is fixed by way of a positive connection with either bolts or by way of locknut. The PD system has an integrated slot which can be mounted to a cabinet wall of 1.5-2.5mm in thickness. The frames are also available in multiple sizes allowing a great deal of flexibilty in finding the right solution.

The system is certified to many industry standards, including UL and Ecolab.
Details
Material. TPE
Flammability. Self-extinguishing to UL94-VO
Temperature Range. -40 - +105 degrees C
Halogen and Silicon free.
Available in black or grey.
Square / rectangular versions and round versions.
ATEX version on request
Further details on each system can be found on our product pages.

---