Solutions
Working with the manufacturing and rail industries every day, across the UK and beyond.
Find out how we've helped hundreds of businesses like yours, providing essential solutions for cable management, machine protection and more.
Contact
Latest Solutions
Cable entry inserts with plug connections for quick connections.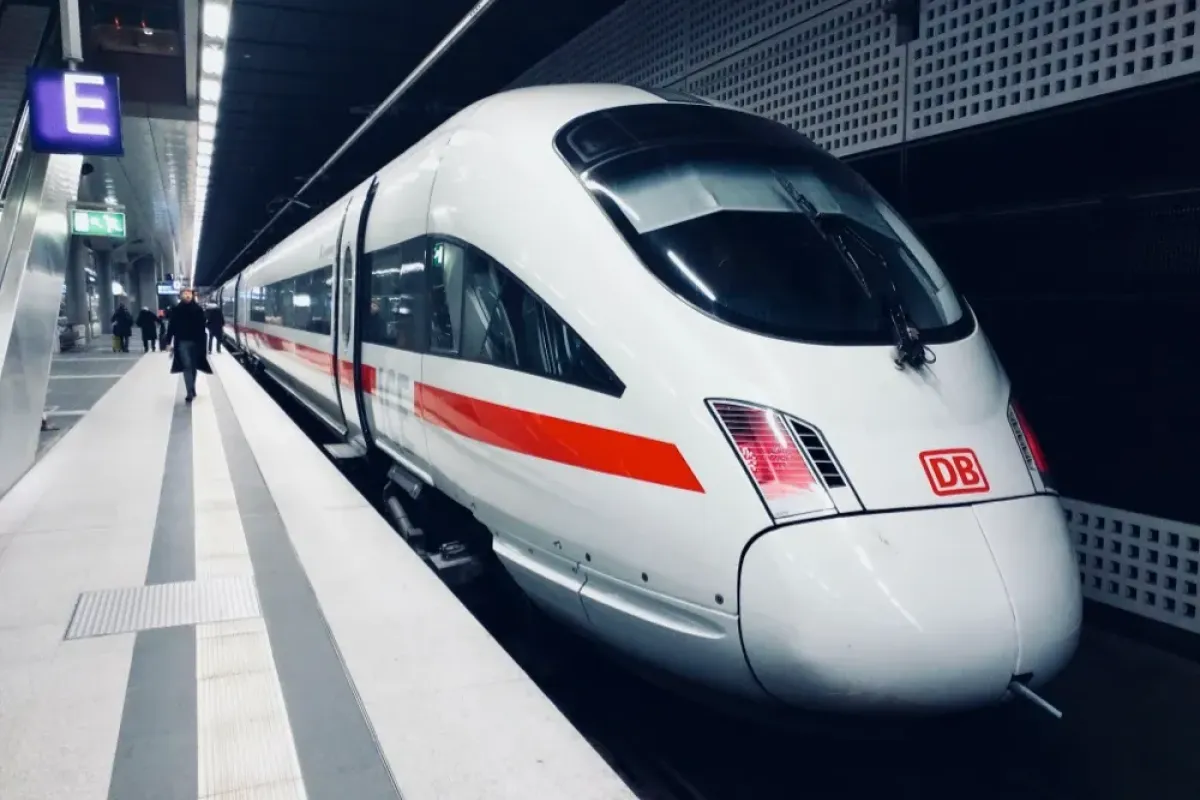 Our cable entry systems now have EN-45545 HL-3 approval.
The DES PM and PDM cable entry system provides a space saving and time saving solution.
---