Offshore Energy Chain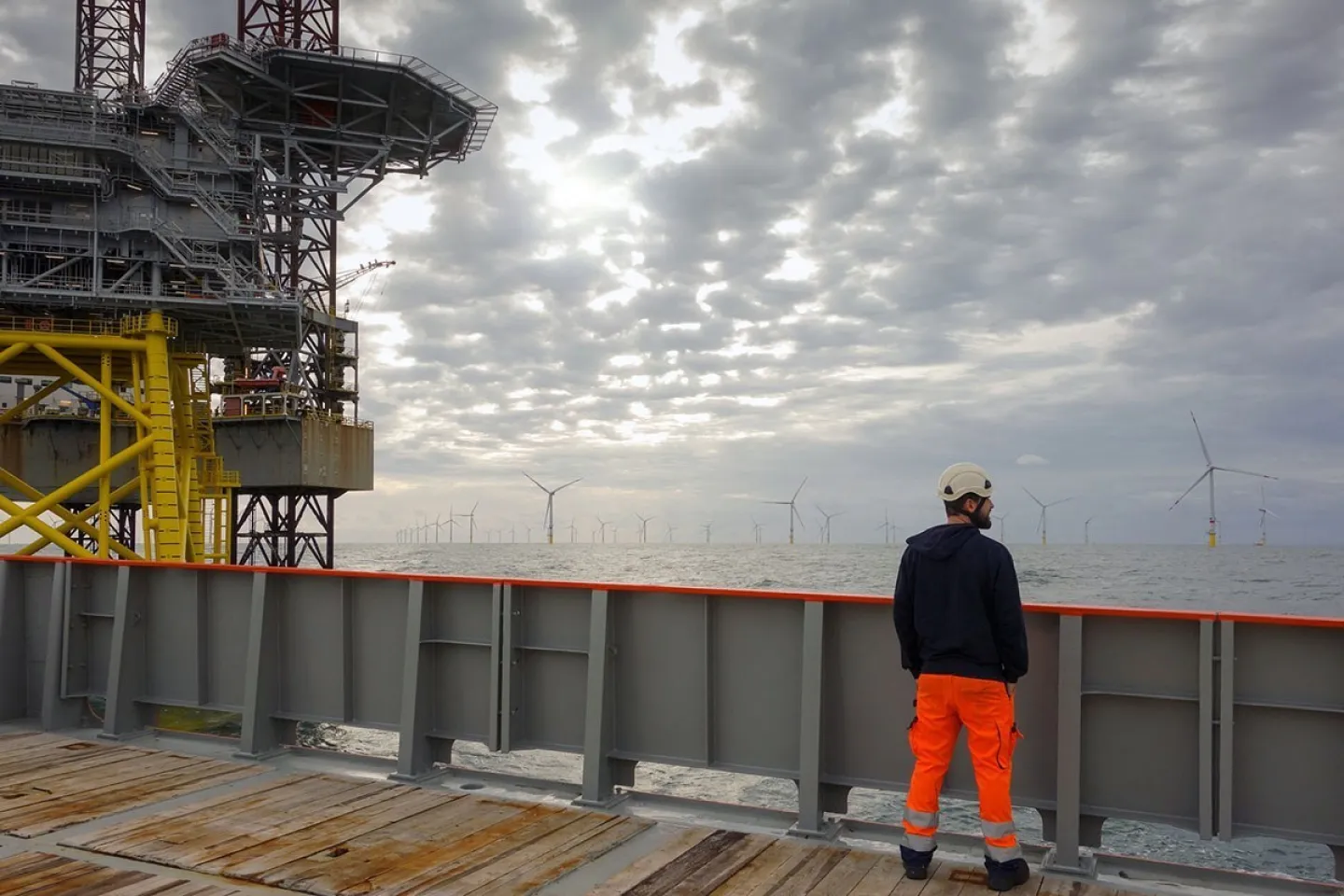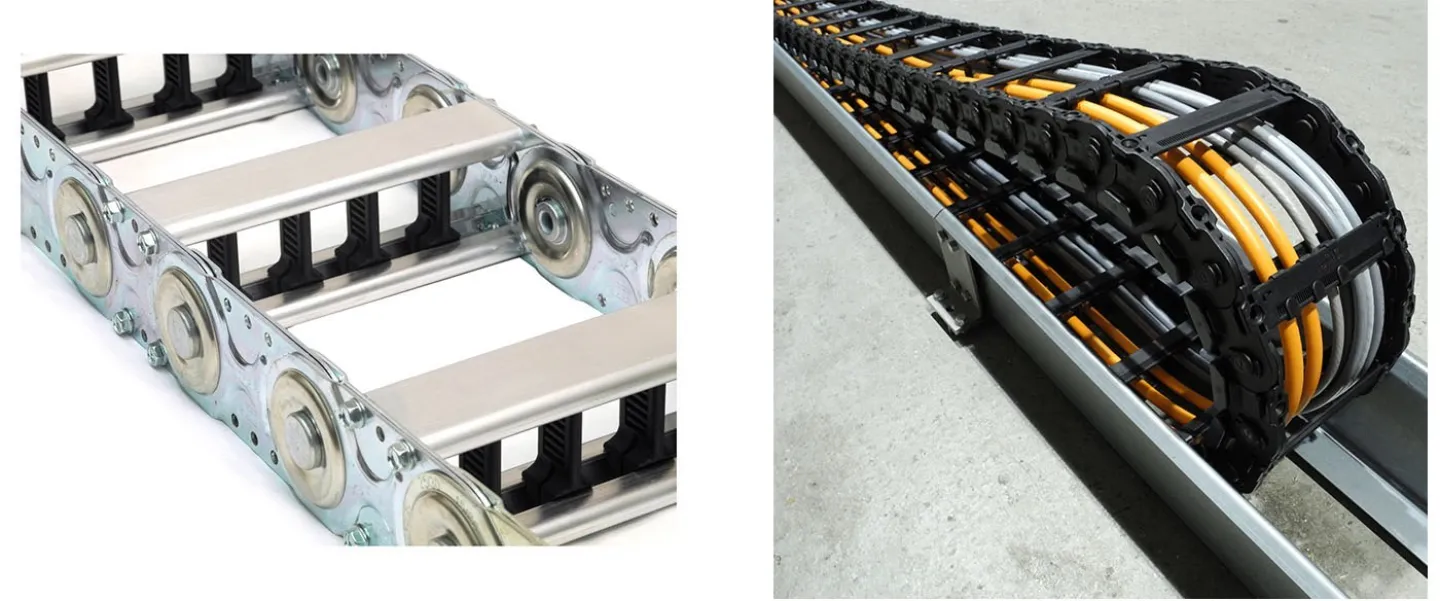 Coastal and offshore applications offer unique challenges for energy chain applications. Robustness and reliability are paramount where the protection of cables and hoses is vital. Breakdowns can be catastrophic and maintenance is challenging.
In partnership with EKD Gelenkrohr, Buttkereit offer a comprehensive range of solutions designed to meet and surpass the challenges of these environments.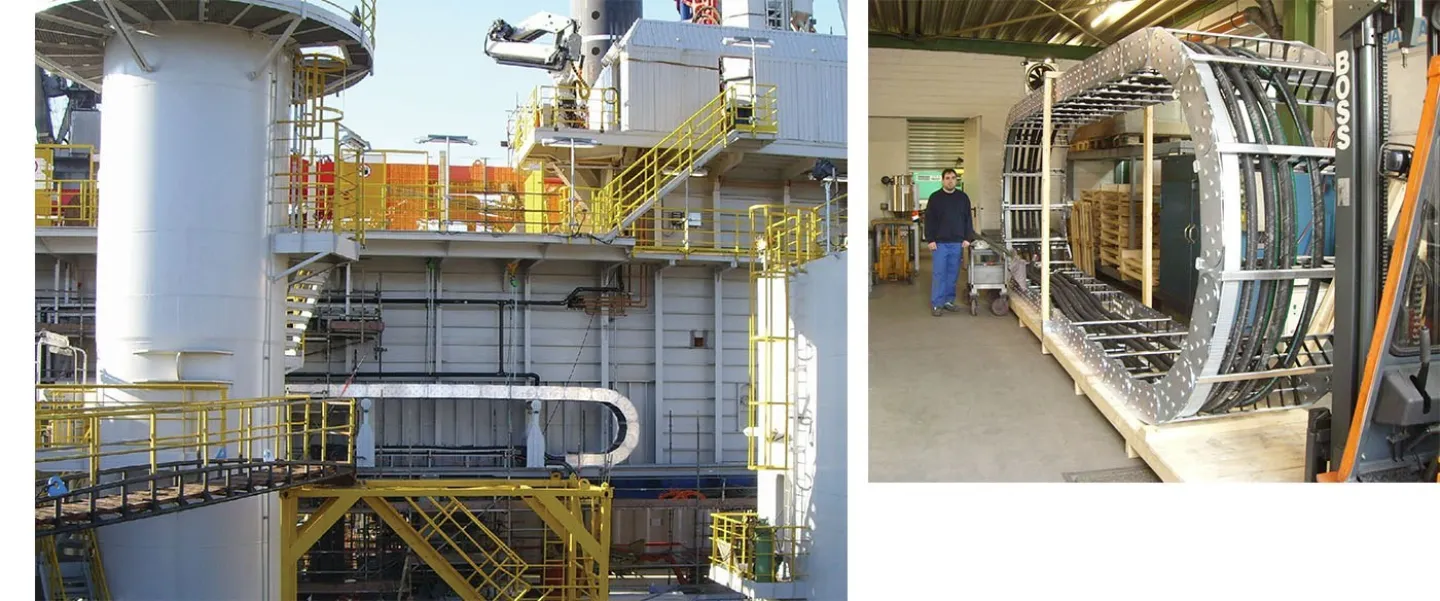 For smaller scale applications our standard range of energy chains offer a number of suitable solutions.
Our SLE steel chain is available in stainless steel and our PKK plastic chain has a modular design which provides a great deal of strength and flexibility, with many easily configurable options. These chains are manufactured from standard parts with short lead times.

Materials - Plastic, Galvanised Steel, Stainless Steel

Bend Radius - 60mm - 600mm

Free carrying length - up to 10m

Travel Length 100m +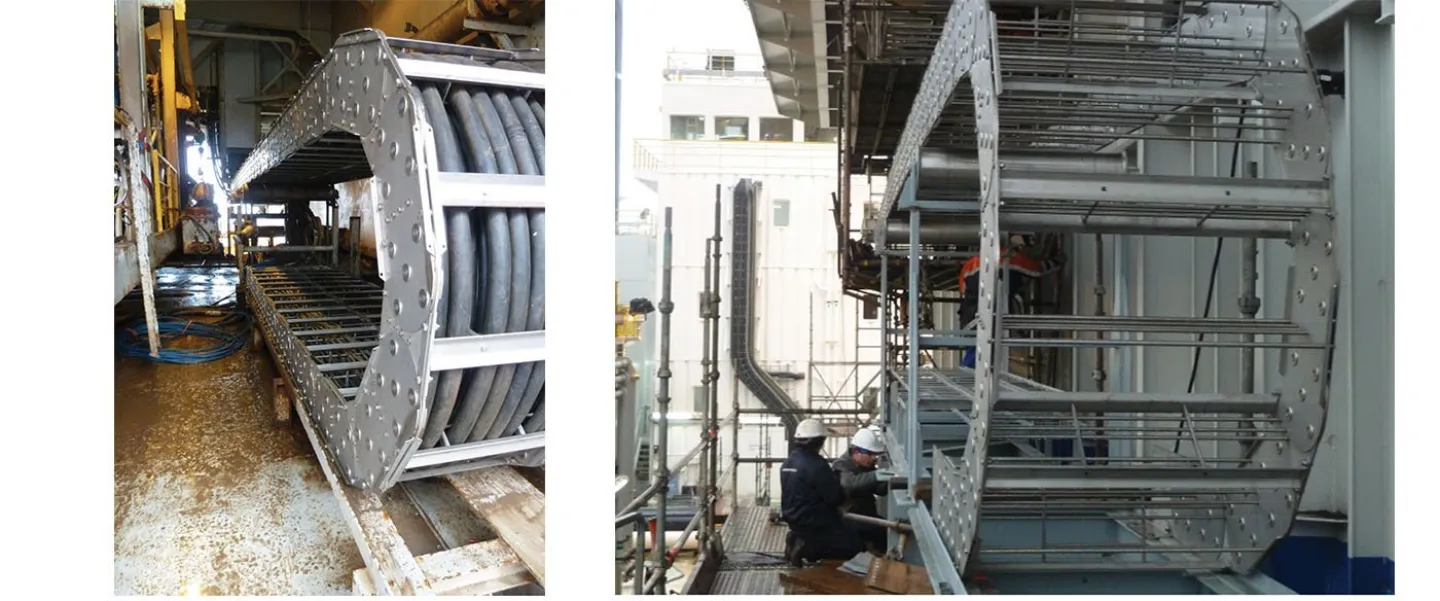 For larger applications, with heavier cables and hoses, we offer the GKA steel chain. Available in stainless steel 304 or 316, the GKA is manufactured from standard parts but with a huge scope for modifications. Dimensions are virtually unlimited and bend radius is defined by the customers requirements.
Type - GKA Energy Chain

Material - Galvanised steel, Stainless steel, 304 & 316

Bend Radius - 200mm - to customer specification

Free Carrying Length - Up to 20m
Operating Temperature - Up to 600 degrees C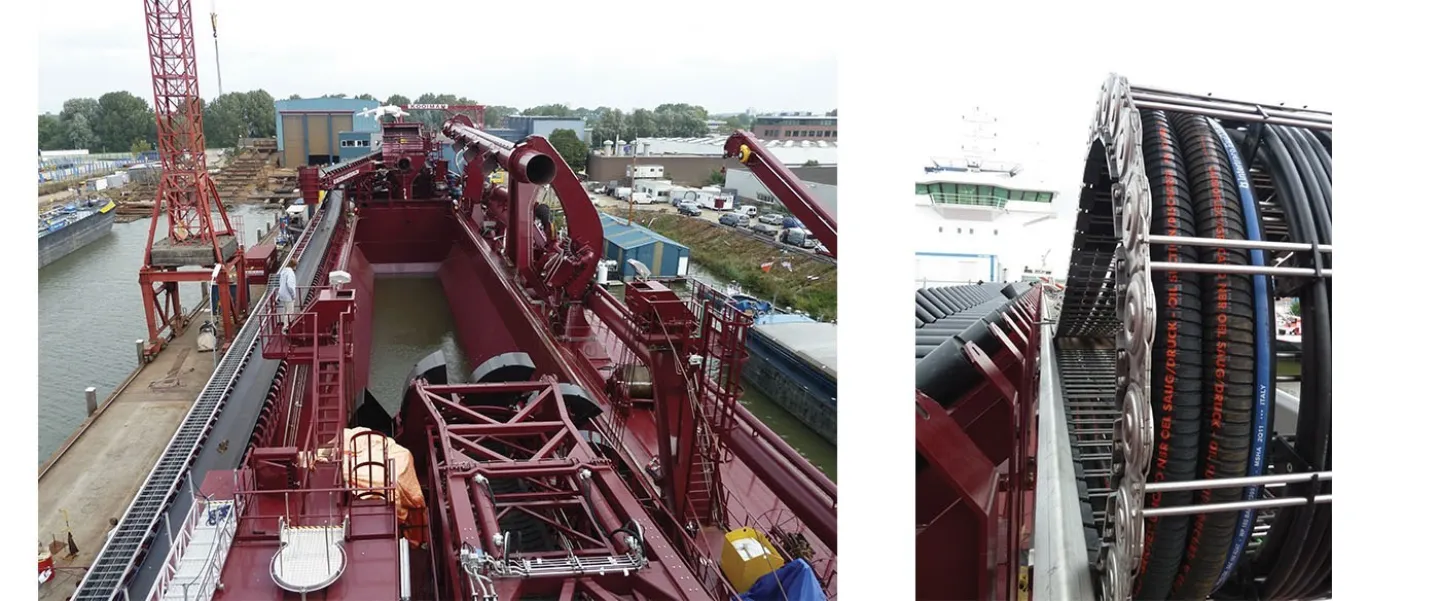 Long Travel Applications
Stainless steel and plastic systems that can achieve travel distances of up to and beyond 100m.
All systems are designed and assembled to customer requirements and many specialist options are available including sliding and roller systems.

Materials - Plastic, Galvanised Steel, Stainless Steel
Support Method - Sliders, Rollers.

Travel Length -100m+
---