Marathon System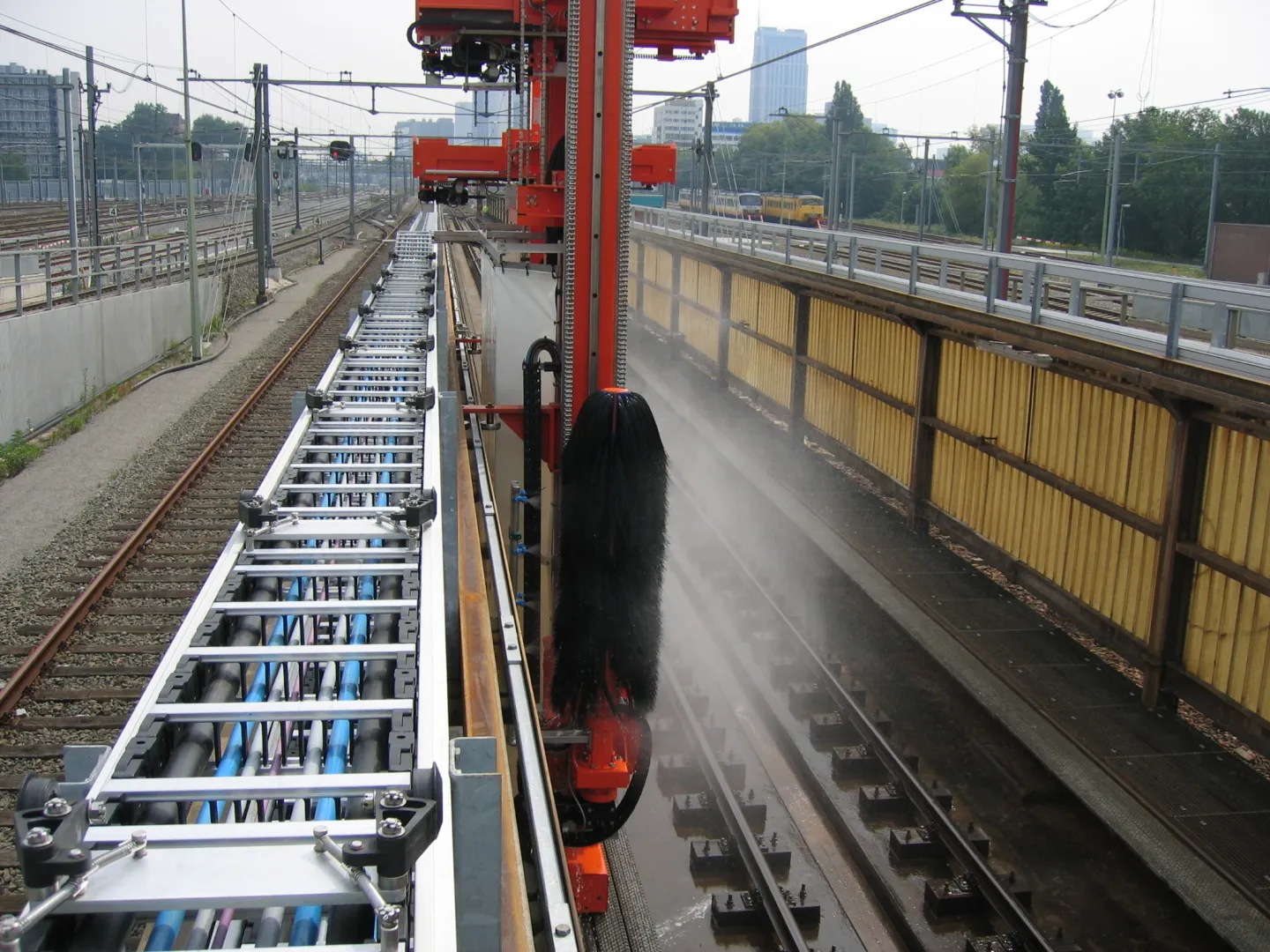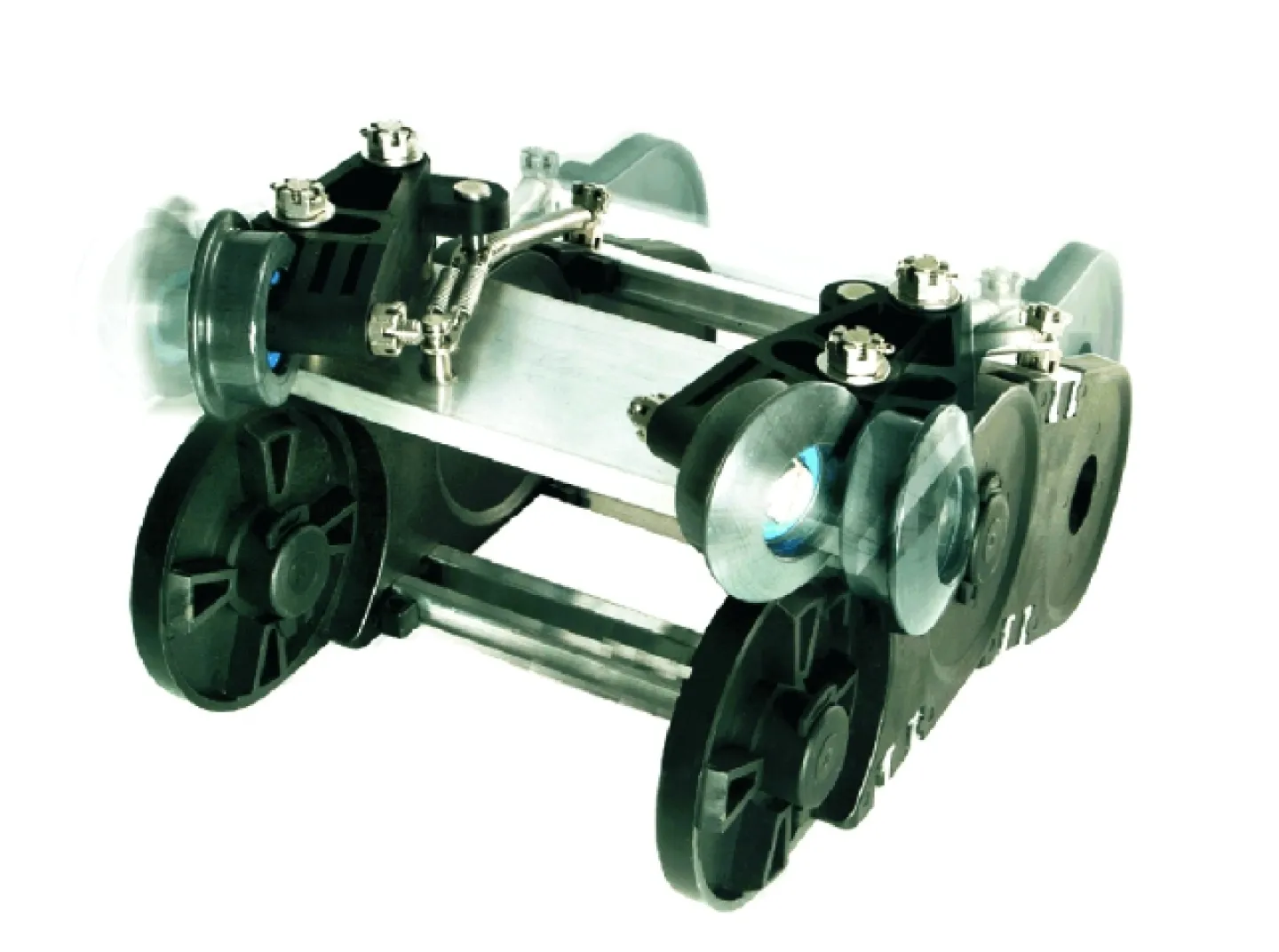 The roller system reduces the friction and wear that usually occurs in traditional solutions where the chain slides on itself. The reduction in friction extends the running life and also considerably reduces the energy required to move the chain.
This solution is especially useful with long travels and heavy cables.
Please contact us for a demonstration.
Typical Applications
Long Travel Applications
Cranes
Train / Vehicle Washing Systems
---