Kolibri Quick Chain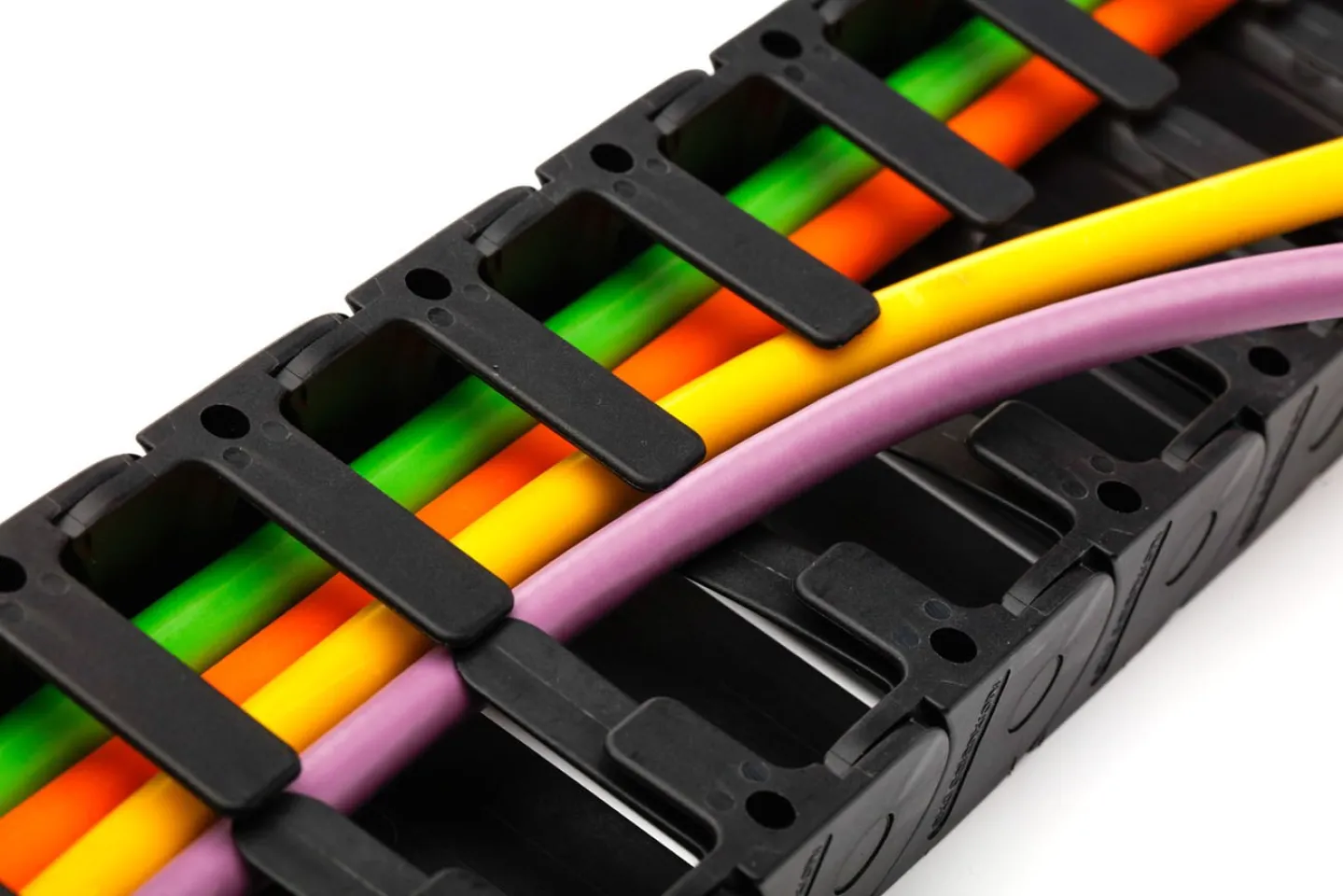 Kolibri Quick Cable Drag Chain. Quick Cable Installation, quick mounting.
Part No. 30.080.4

Bend Radius. 40/75/100/150/200.
The Koilibri Quick cable drag chain is designed for applications where speed of installation and fitting are paramount. The chain combines integrated end fittings with quick fit stays ensuring that work is kept to a minimum.
Integrated End Fittings
The integrated end fittings mean that there is no need to add separate end fixings allowing the chain to be mounted at any point along its length.
Quick Fit Stays
The quick fit stays allow for cables to be fitted quickly and easily without the need of opening the chain.
Weight. 0.65 kg/ m
Free carrying length. 1.5m @ 2kg / m load.
Pitch. 35mm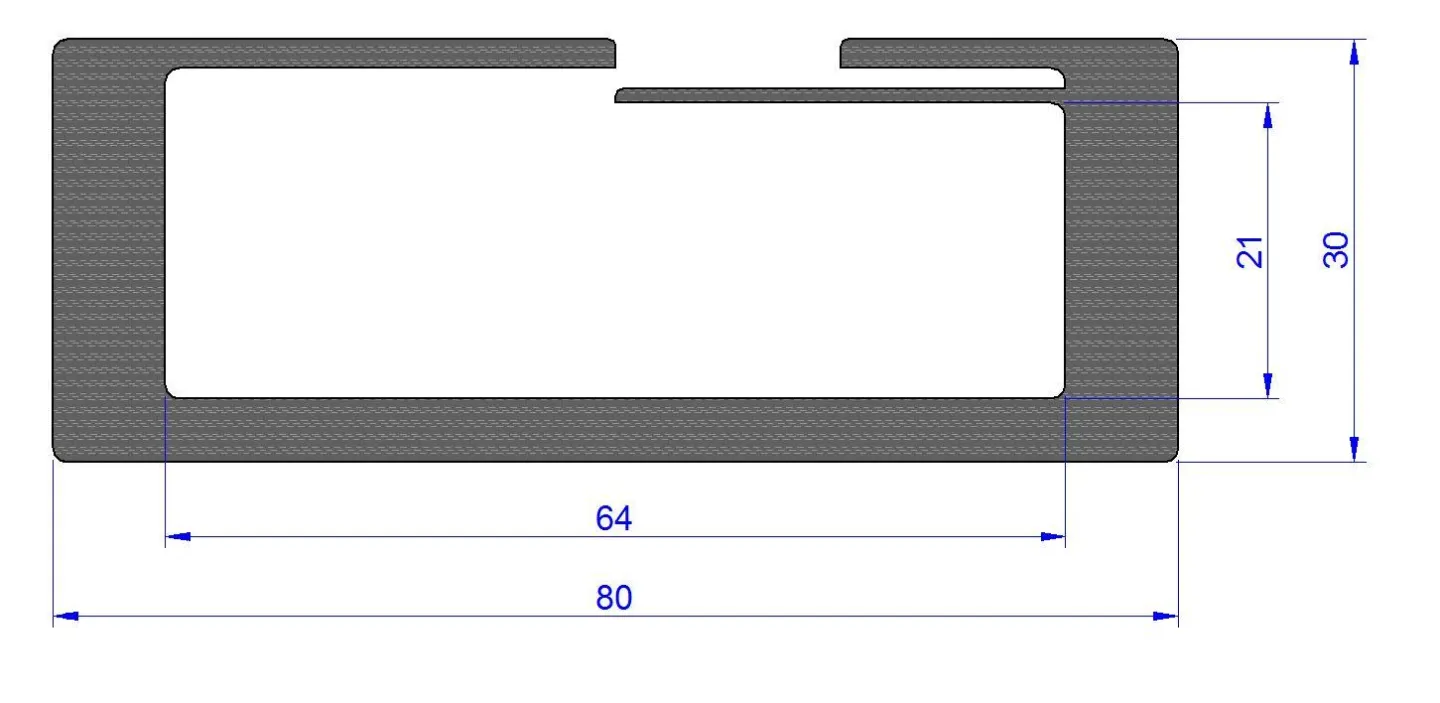 ---