Highly Flexible Protective Plastic Conduit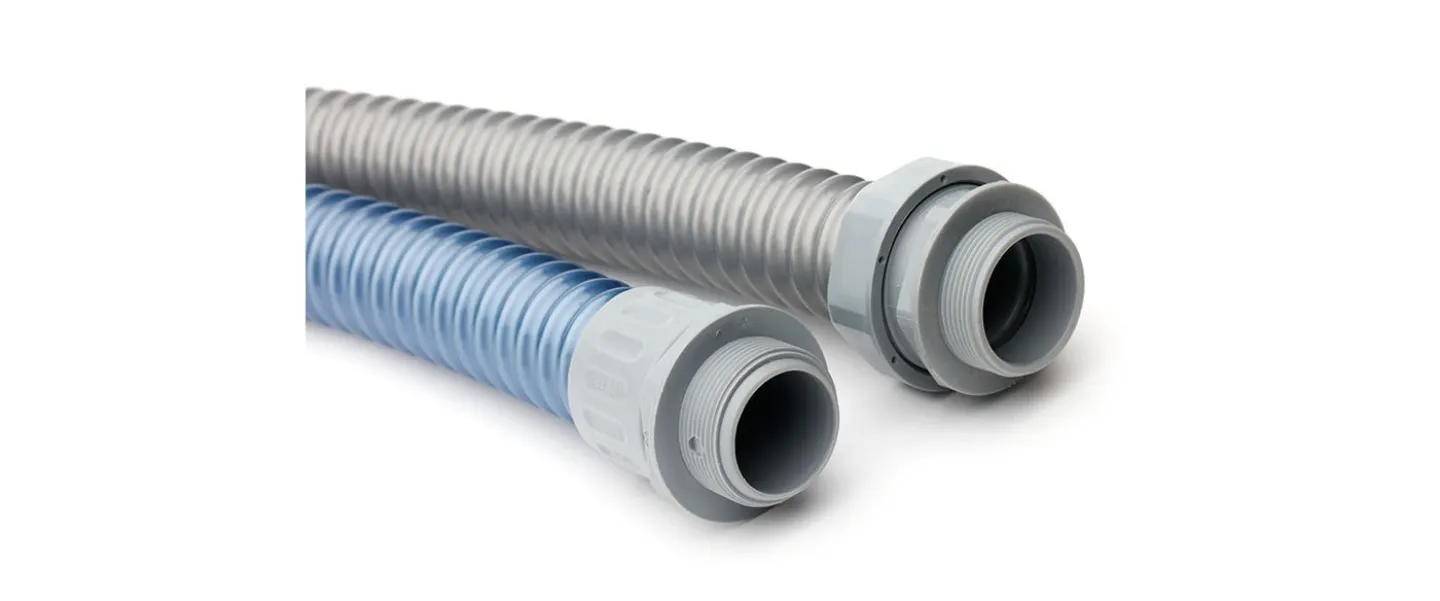 Airflex is a highly flexible protective conduit. It is available with a PVC or Polyurethane outer sheathing. A range of suitable connectors is also available.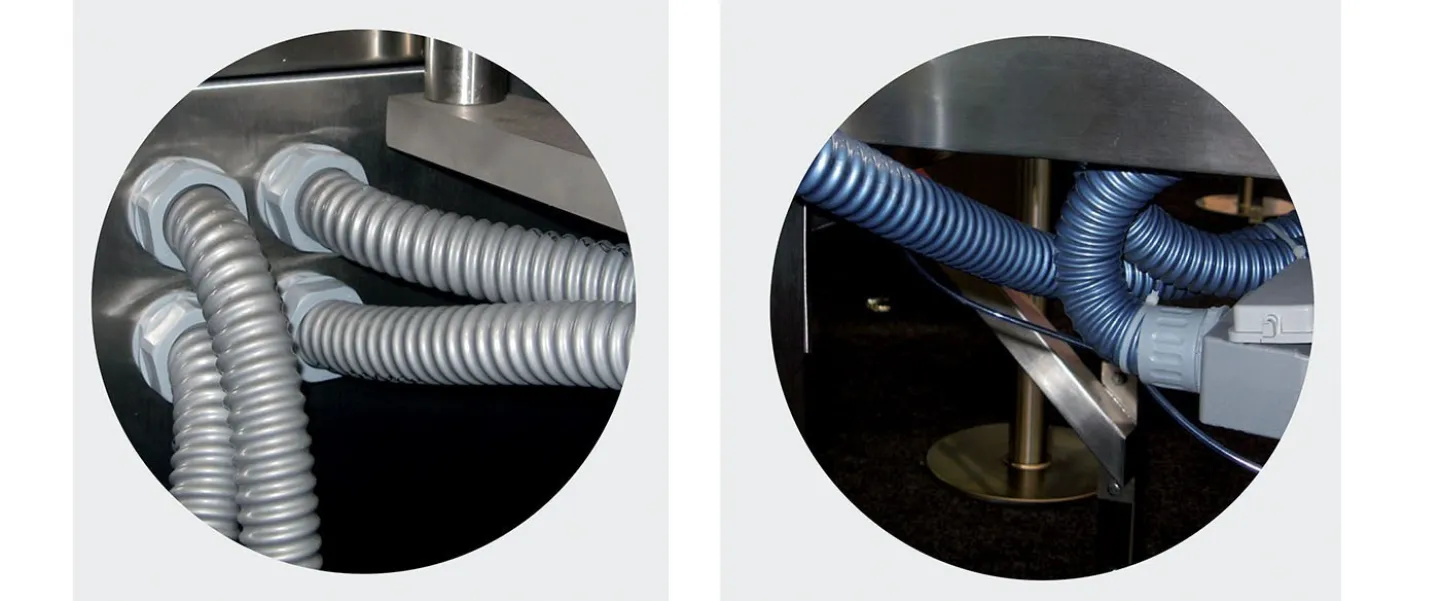 Manufactured from a spiral of spring steel wire with an outer PVC or Polyurethane sheathing. Airflex is an extremely flexible, airtight and liquid tight protective conduit for cable protection. It is widely resistant to oil and acids and free of silicone and cadmium.
The Polypropylene variant also provides excellent resistance to abrasion and also to oils, solvents and acids. Performance is good in low temperatures and it is also flame resistant.
Highly Flexible
Airtight and Liquid tight
Resistant to oil, solvents and acids
Free of Halogen, Silicone and Cadmium
Flame Resistant
V2 according to UL94
---