Fire Protection Conduit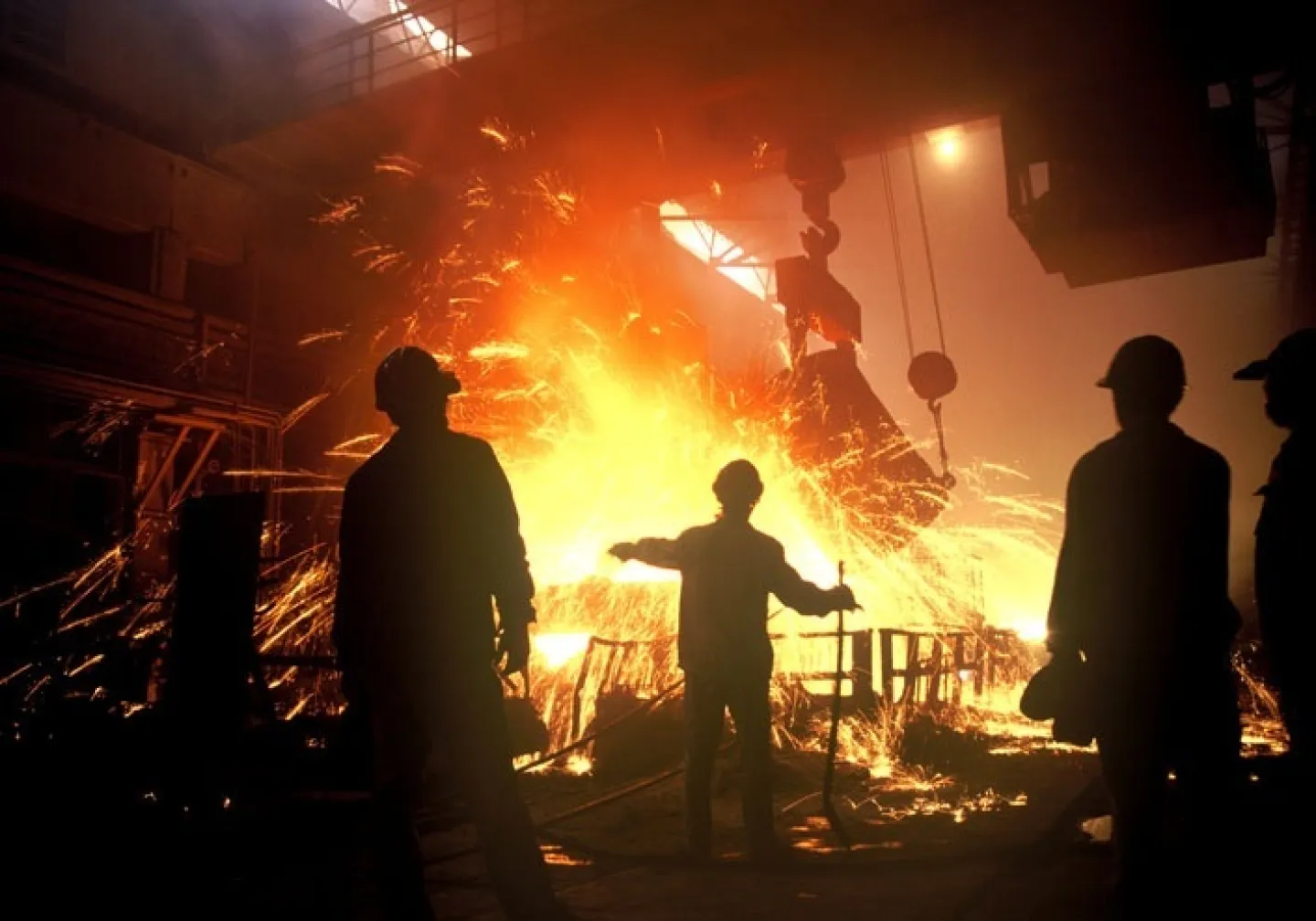 Flame Proof - Fire Protection Conduit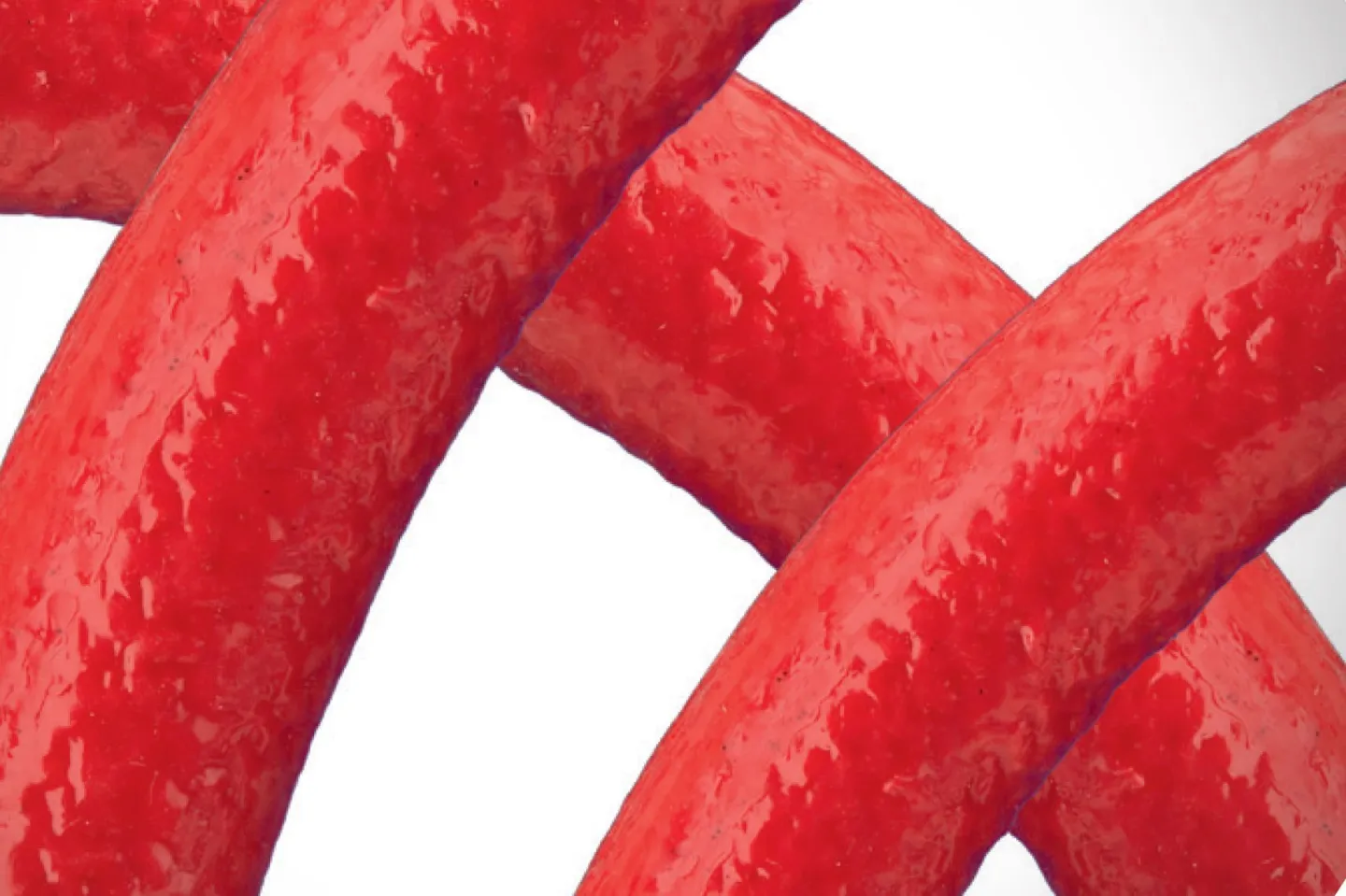 High temperature resistant flexible conduit, suitable for cables, hydraulic hoses and cooling-circuit hoses. Offers protection against flames, high temperatures and splashing hot metal. Excellent for use in accident protection applications.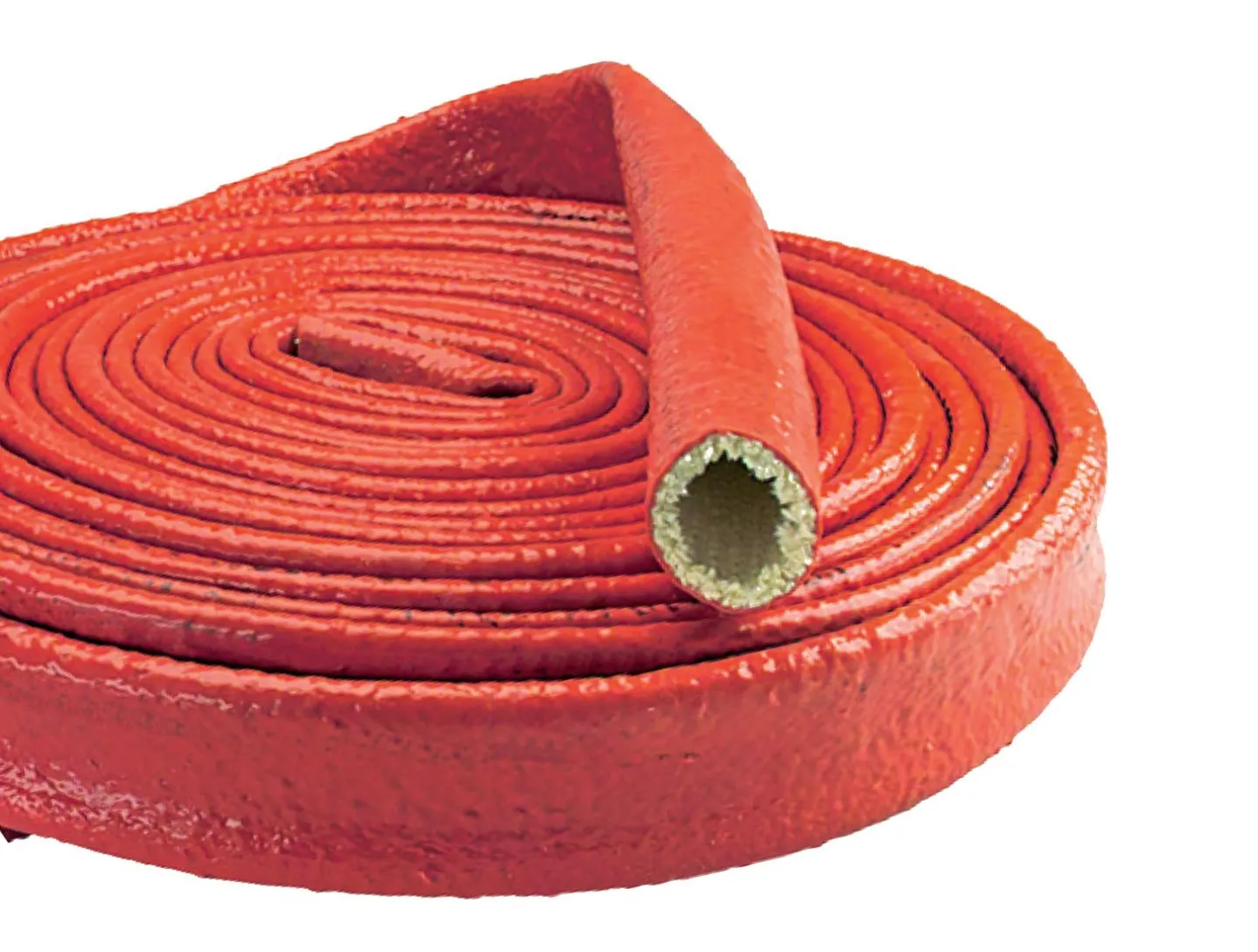 Properties
Non-flammable.
Self-Extinguishing.
Resistant to sea water, acids and oils.
Good radiation resistance.
Abrasive resistant.
Very Flexible.
DIN-5510
Applications
Steel Industry.
Foundries.
Chemical Industry.
Oil Companies.
Ship Builders.
Public Transportation.
Mining Industry.
Glass Factories.
Railway Industries.
---